Community First Responders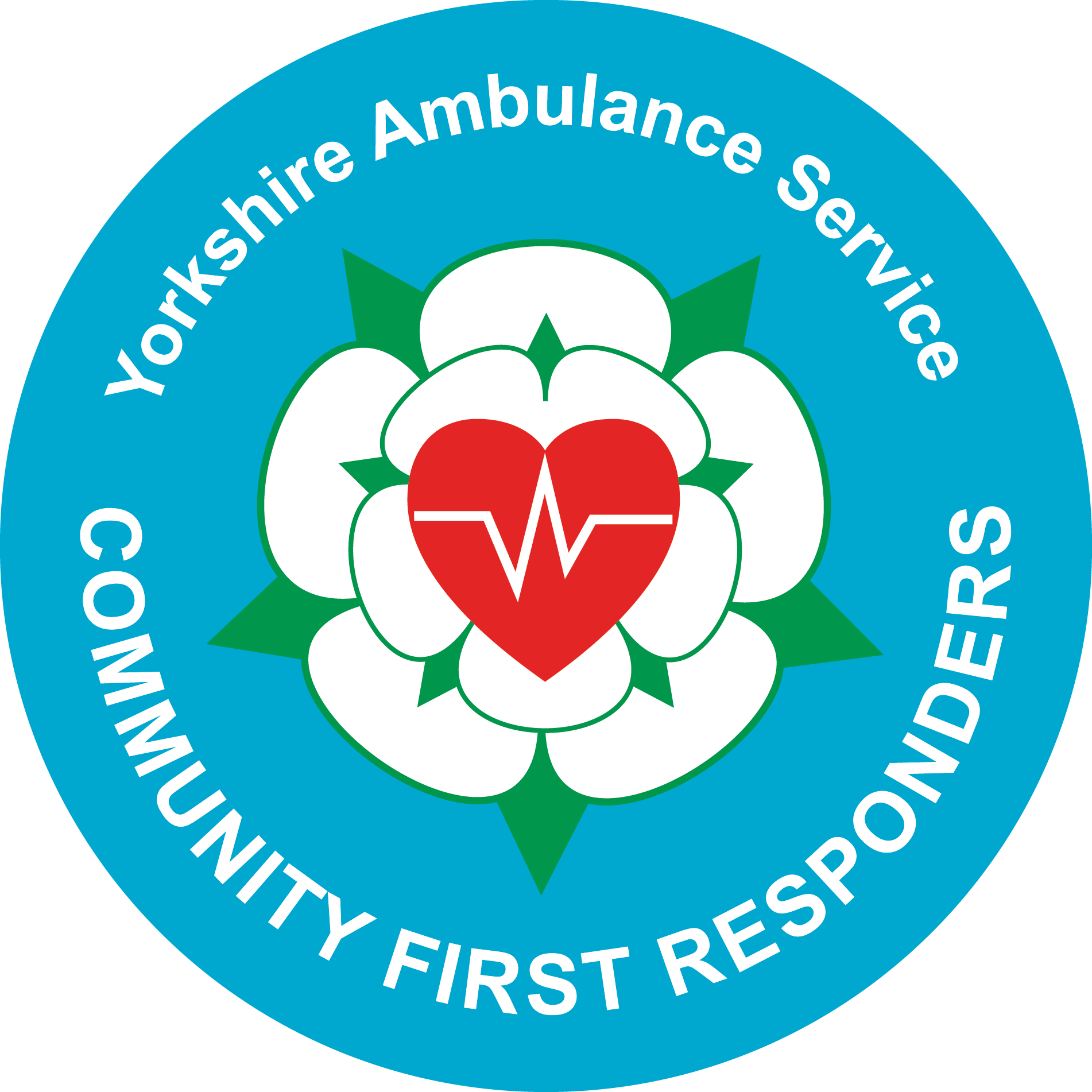 Our Community First Responder (CFR) scheme is a life-saving partnership with local communities. As authorised volunteers CFRs form teams across Yorkshire to help reduce the number of pre-hospital deaths.
Our CFRs are trained to provide life-saving treatment to patients in the vital first few minutes of an emergency until our ambulance crew arrives. If effective treatment is provided quickly, lives can be saved and disability reduced. This is especially true for heart attacks and medical conditions which have caused someone to lose consciousness.
When a 999 call is received in our Emergency Operations Centre (EOC), an ambulance response is dispatched. At the same time, a CFR on-call in the area can be alerted and asked to attend the incident to ensure that help reaches the patient as quickly as possible.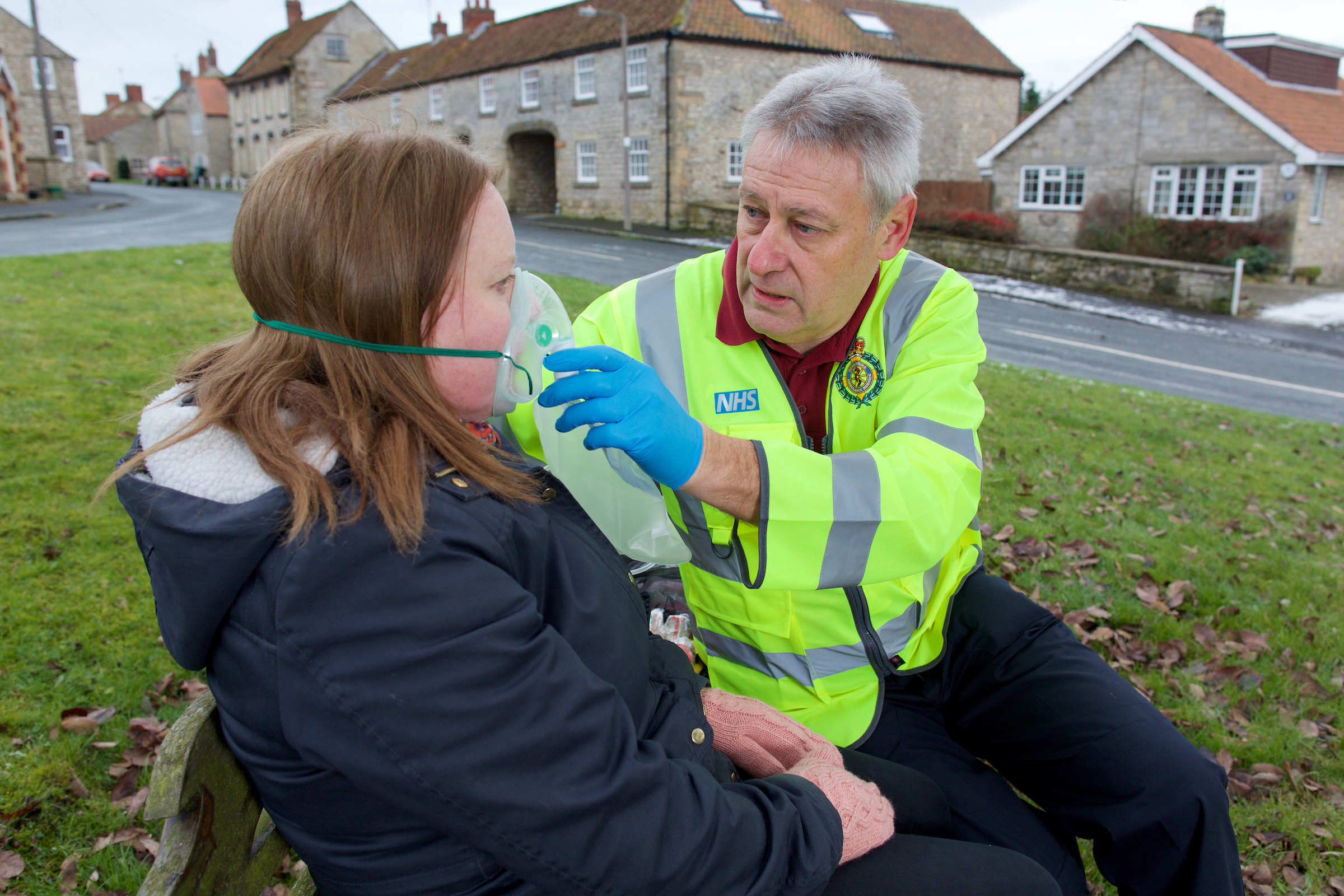 As our volunteers are based within the community, they may only be a minute or two away from a medical emergency and very often their role is to simply provide vital reassurance to patients and their families until the ambulance crew arrives. However, in extreme cases, such as a cardiac arrest, they can perform cardiopulmonary resuscitation (CPR) and use an automated external defibrillator (AED) to try and restart someone's heart, which can potentially save their life.
Anyone who wants to help their community can become a CFR.
No previous medical experience or training is necessary, but you will need a caring attitude and be able to cope with potentially distressing situations.
You need to:
be aged 18 or over
hold a valid, full UK driving licence, with no more than three penalty points
have access to a vehicle
be prepared to undertake a Disclosure and Barring Service Check
be prepared to undertake occupational health screening
be prepared to undertake our CFR course.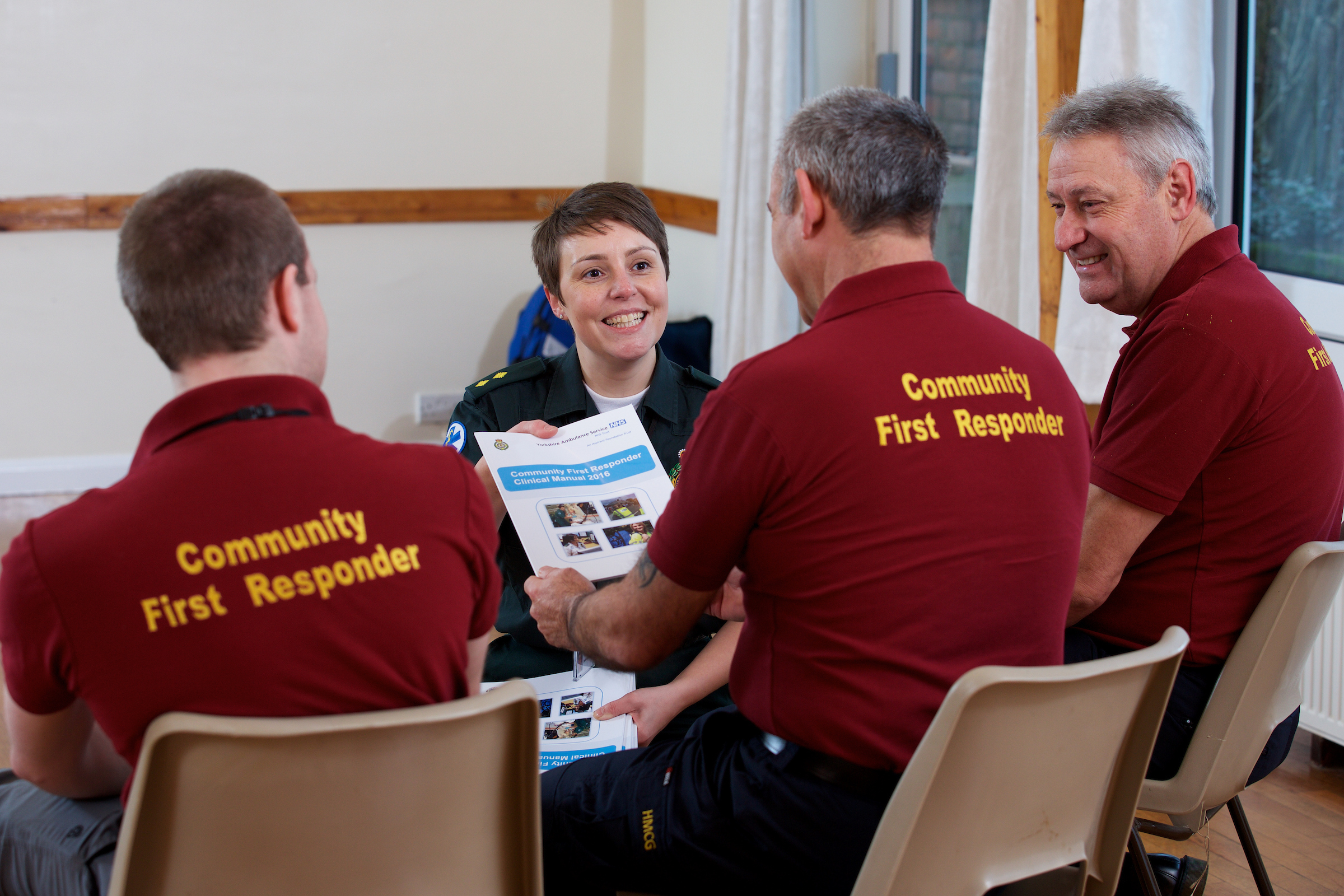 You will be asked to attend a welcome evening and introduction to Yorkshire Ambulance Service.
Subject to your application to become a CFR being accepted, and the completion of relevant checks, you will be invited on a training course.
For more information on community first responding, or to apply to join the team, please contact the Community Resilience Team.