Social Media
We use social media to communicate important information about the Trust and keep the public informed about our work. The quickest and easiest way to receive updates about the service is to connect with us on the following social networks.
Want a look behind the scenes of the ambulance service?
Follow our Twitter Champions to find out what it's like to work for one of the country's largest ambulance services.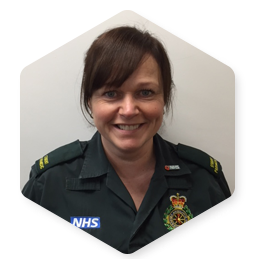 Paramedic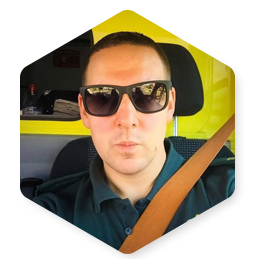 Specialist Paramedic (Critical Care)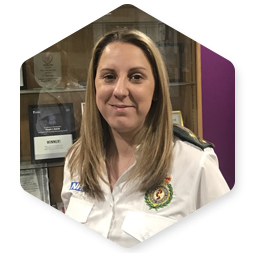 Emergency Operations Centre Dispatch Team Leader