Patient Transport Service (PTS)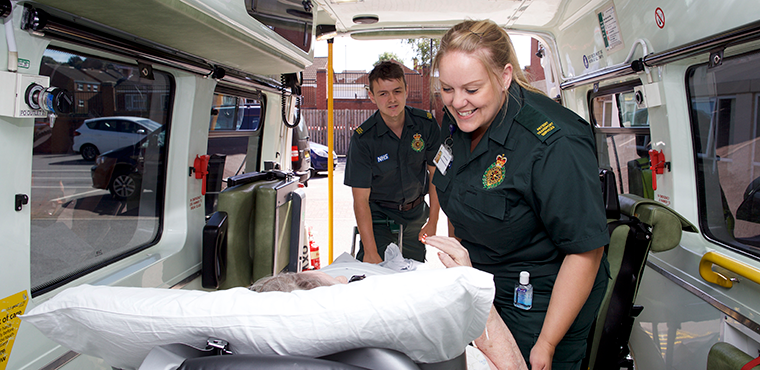 Our Patient Transport Service (PTS) provides NHS-funded transport for eligible people who are unable to travel to their healthcare appointments by other means due to their medical condition.
Our PTS undertakes almost a million non-emergency journeys every year, making us one of the largest providers in the UK.
We have a fleet of more than 370 vehicles, employ over 600 team members and have in excess of 200 volunteers.
Our PTS Patient Charter explains our responsibilities and our commitment to providing the highest quality service to our patients. It has been designed in conjunction with hospitals and other healthcare organisations and professionals that you might come into contact with. It explains your rights as well as your responsibilities when travelling with us. A copy of our patient charter can be viewed here.
To find out more about PTS and the service we provide, use the links on the left.