Celebrating the care we provide to patients living with dementia
13 May 2022

Yorkshire Ambulance Service (YAS) hosted a celebration event to mark the progress made to improve the care it provides to patients
 living with dementia.
Over the last 14 months the Trust has been working closely with staff, the Alzheimer's Society, people living with dementia, their carers, acute hospitals and third sector organisations to progress its dementia campaign.
Led by our former Dementia Project Coordinator Laura Williams, some of our achievements include:
increasing the number of Dementia Friends from 1,000 to 3,000
rolling out tier one dementia awareness training to 4,068 staff
forget-me-not logo on all ID cards for staff and volunteers
becoming the first English ambulance trust to sign up to John's Campaign which supports the role of carers
a new fleet of Patient Transport Service (PTS) dementia-friendly vehicles with music therapy, improved lighting and contrasting features
launching of the Carer Support Group to bring together staff with unpaid caring responsibilities to influence policy change and provide vital peer support
creating a Blue Light Dementia Steering Group, working towards Alzheimer's Society commitments, with representation from all blue light services across Yorkshire and the Humber
securing £7,000 from the Yorkshire Ambulance Service Charity or additional optional training and development for staff
connecting to all dementia leads at hospitals in the area, to improve collaborative working, timely problem-solving and share best practice
The celebration event in Pontefract included speeches from Sunday Times best-selling author Wendy Mitchell, who has Alzheimer's and vascular dementia, a congratulatory video message from Cherry Tatlow from the Alzheimer's Society, Karen Owens, YAS Director of Urgent Care and Integration, YAS Chair Kath Lavery, a performance about the challenges of dementia from the York-based Blue Light Theatre Company and two workshops.
Karen said: "It's vital that we give people living with dementia the very best care we possibly can and it became obvious that we could do more and we should do more. As someone once said to me, 'if we can get care right for someone living with dementia, we can get care right for everyone'. It was about compassion, good communication and good education and Laura has championed all three. A huge thanks to Laura and my team for the work they have done which will make a real difference to our patients and staff. The work we can do is immeasurable; it must, and will, remain a priority for the organisation."
YAS will be sharing its achievements, as well as the experiences of its staff who have first-hand experience of the benefits of the work which has been done, during Dementia Action Week which begins on Monday 16 May.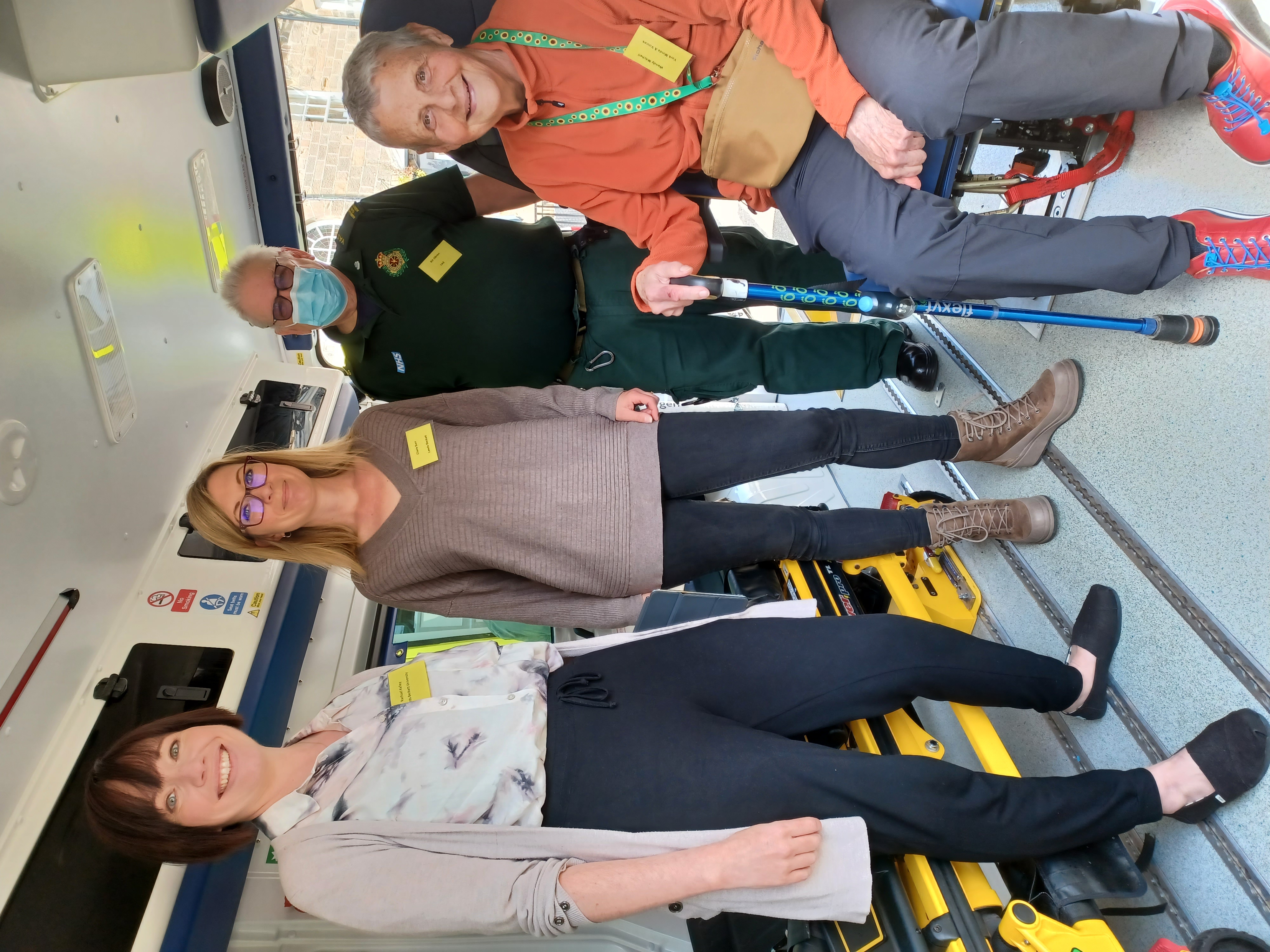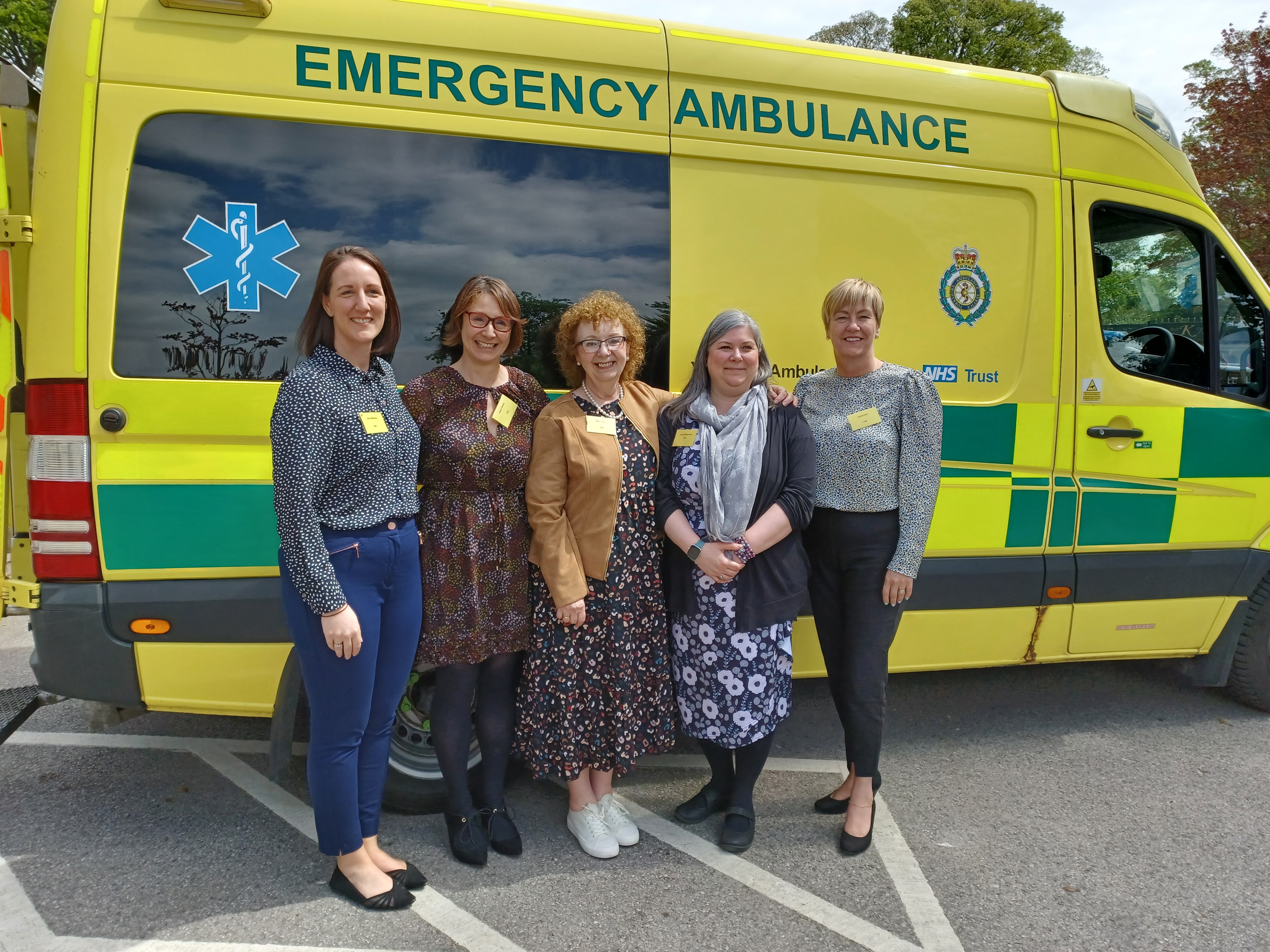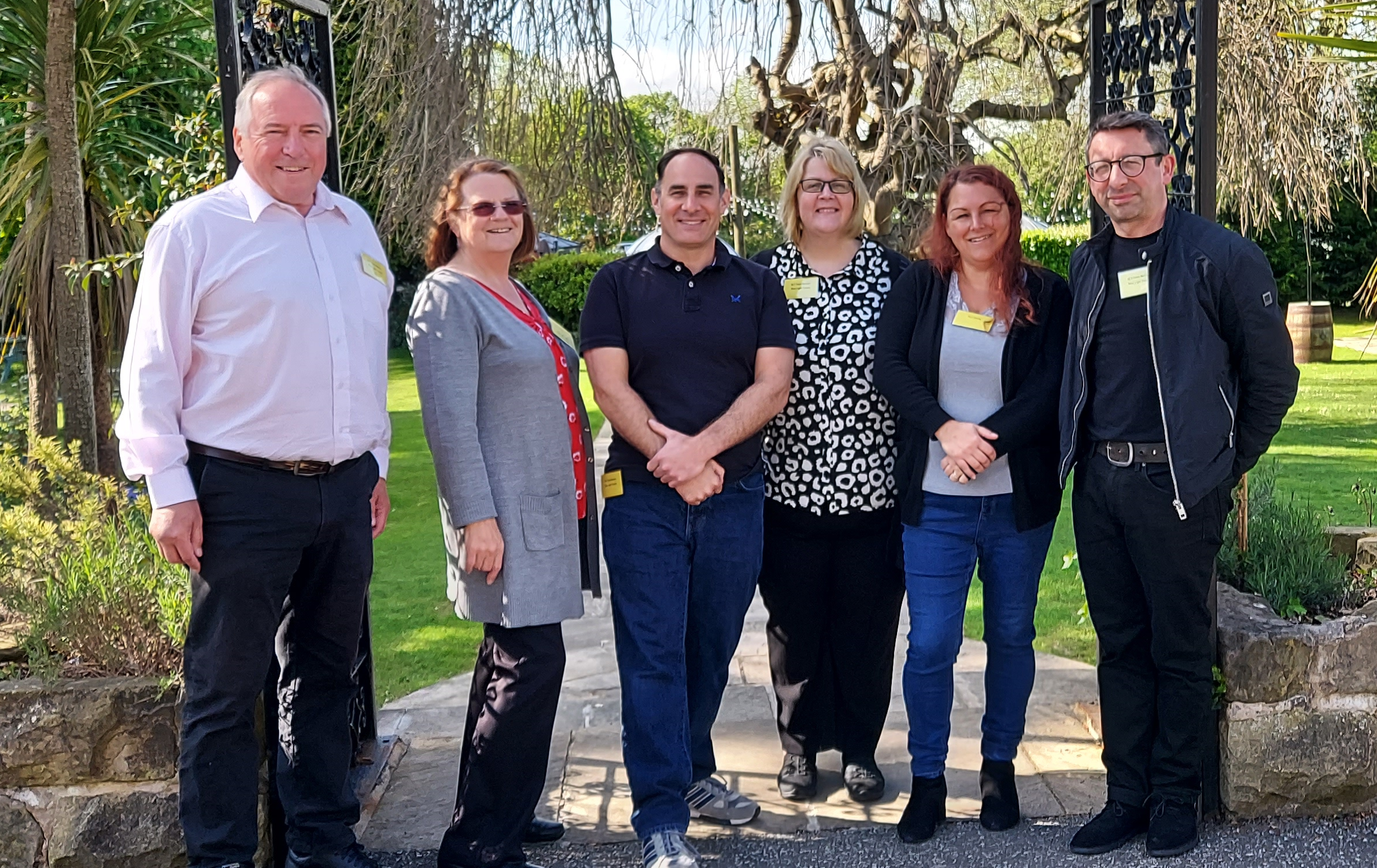 Produced by: Corporate Communications Department