International Control Room Week 2023
23 October 2023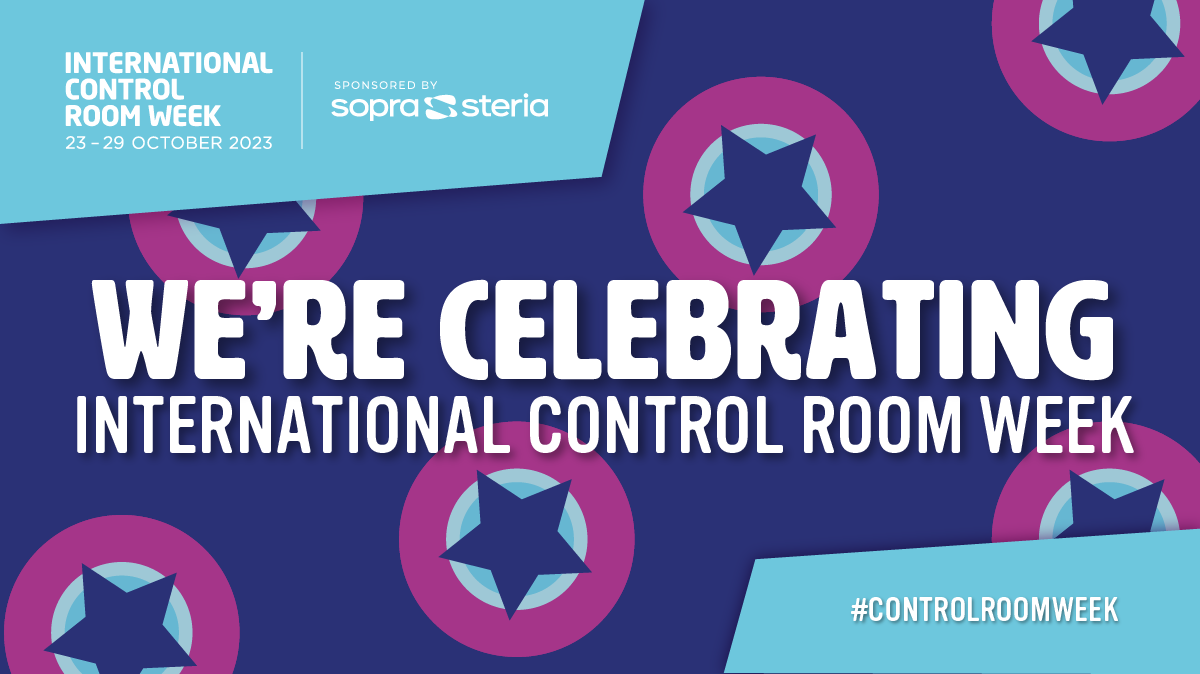 International Control Room Week (23-29 October) highlights the vital role played by those who work in control rooms. This week is an opportunity to celebrate our control room colleagues at YAS – in Emergency Operations Centres, Integrated Urgent Care (NHS 111) and Patient Transport Service - and the incredible work they do.
Our Emergency Operations Centres receive and triage 999 calls from members of the public, as well as other emergency services, and dispatch ambulance services as required. In 2022, both Emergency Operations Centres in Wakefield and York received Accredited Centre of Excellence (ACE) status from the International Academies of Emergency Dispatch® (IAED) and multi-site Centre of Excellence status for the fourth time in succession.
Integrated Urgent Care (NHS 111) provides medical help and advice when there is an urgent need which is not an emergency. NHS 111 calls are answered by highly-trained health advisors, supported by experienced clinicians, who will assess needs and determine the most appropriate course of action to help. Last year, they received 1,766,792 calls in total.
Patient Transport Service provides NHS-funded transport for eligible people who are unable to travel to their healthcare appointments by other means due to their medical condition. In 2022-23, Patient Transport Service staff organised 887,290 non-emergency journeys.
Yorkshire Ambulance Service is proud of the continued hard work of our control room staff, and their dedication to providing high quality patient care. Some of the patient compliments we have received include:
"Mum is currently sat in ED after a fall. I just wanted to say that, in amongst all the pressures, turmoil and unrelenting demands on the service, the service from YAS was just amazing. From first contact, call back and finally attendance and conveyance to hospital everyone was professional, caring, compassionate, positive, cheerful and reassuring. In a world where we seem only to hear about how broken the NHS is, my mum has had great care from YAS and it has reminded me how proud I am to be part of the NHS. Thank you."
"I have always found the staff courteous and very polite. A first-class service outward, waiting and homebound. I have always been treated brilliantly by the staff and also transport staff who have a very difficult job."
Integrated Urgent Care (NHS 111)
"The health advisor was very polite and professional throughout the call. I felt like I had been heard and the health advisor went above and beyond to get me the most appropriate care."
You can share your support on social media using the hashtag #ControlRoomWeek. Find out more about International Control Room Week on their website.
Produced by: Corporate Communications Department