Download free location app to help you in an emergency this summer
03 July 2023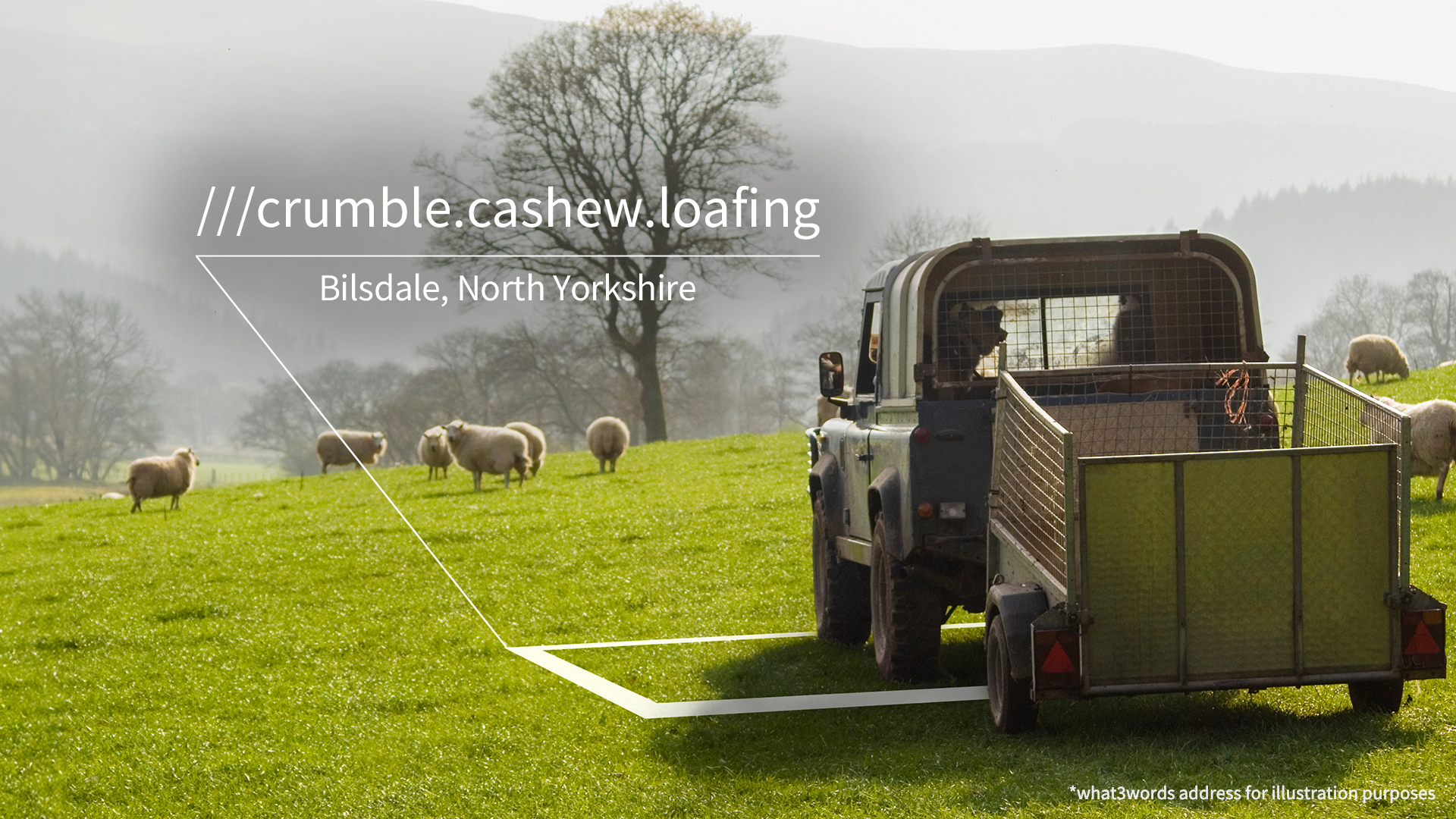 Yorkshire Ambulance Service has joined emergency services across the UK to raise awareness of the free what3words app and how it can be effectively used in the event of an emergency. 
what3words, which provides a simple way to communicate very precise locations, has launched its #KnowExactlyWhere summer safety campaign.
Helen Smith, Dispatch Team Leader for Yorkshire Ambulance Service, is one of the faces of the campaign, which aims to encourage people to download the app so their whereabouts can be easily located in the event of an emergency.
Helen said: "Using what3words saves Yorkshire Ambulance Service precious time locating a patient, which can and does save lives.
"The nice weather has begun, and people are going to festivals, travelling to new areas and walking in the beautiful countryside, but accidents can occur anywhere. Being able to share a what3words address with the dispatcher will help us to pinpoint exactly where you are. I regularly need to call on mountain rescue teams, and being able to share this type of precise information will allow the specialist care to get to the patient much faster."
'Where's the emergency?' is one of the first questions you are asked when calling 999 but describing where help is needed can be challenging and stressful, particularly if you're in an unfamiliar or unaddressed area.
what3words has divided the world into a grid of 3m x 3m squares and given each square a unique identifier consisting of three random words: a what3words address. Now, every front door, tucked-away side passage, picnic spot and rural viewpoint at the beach has its own what3words address. what3words has proved to be an invaluable addition to the emergency response toolkit as it saves time and resources in time-critical situations.
The app is free to download for iOS and Android and works offline, making it ideal for use in areas of the UK with an unreliable data connection – such as beaches, national parks and campsites, which are incredibly popular during the summer months.
Produced by: Corporate Communications Department