Commercial Services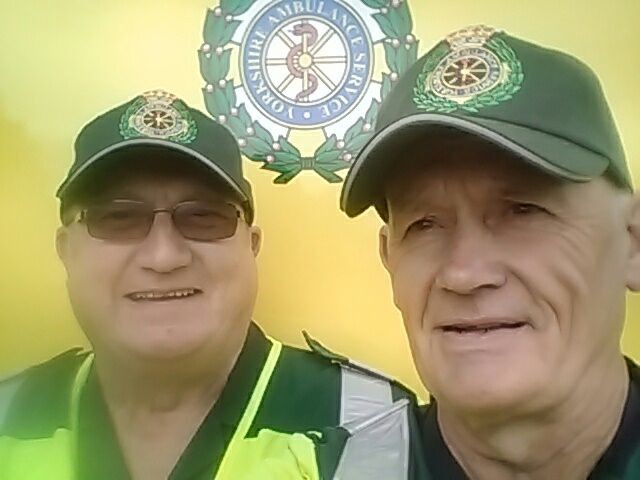 Yorkshire Ambulance Service has a well-developed commercial services team, providing a whole host of ambulance-related services on a commercial basis.
If you are organising a public event and you require first aid or medical staff presence, then we may be able to provide these for you. Our dedicated team has experience of working at both large-scale and small-scale events. In the year ahead we will be at local village fetes, Premier League football matches, and concerts in large sports stadia, to name but a few.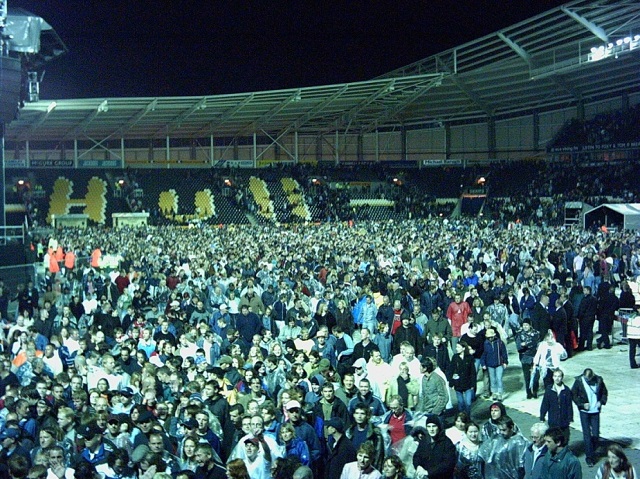 In addition to this, we can also:
Support event organisers with medical plans and risk assessments.
Provide advice on making your onscreen production realistic.
Offer a personalised private ambulance service. This can be to individuals that are self-funding this element of their care, or it could be via insurance companies that are looking to source support for a client.
Work with local councils to deliver social care transport.
Work with hospitals and doctors surgeries to help patients with specialist transport needs.
Contact Us
If you have a query or an opportunity you'd like to discuss with us, please contact our team on: private.ambulance@nhs.net / 0333 130 0540.
First Aid Awareness Training
Yorkshire Ambulance Service's Community Engagement team (INSERT LINK: https://www.yas.nhs.uk/get-involved/community-engagement/ ) support the work of the YAS Charity (INSERT LINK: https://www.yas.nhs.uk/get-involved/yas-charity/) and help them achieve their aim of enabling everyone in Yorkshire to respond in a medical emergency by arranging and facilitating free first aid awareness sessions. To arrange a free 2.5 hour session for your community group please email: yas.membership@nhs.net