Commercial Services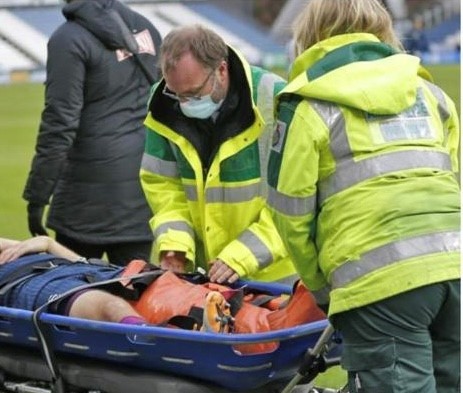 Yorkshire Ambulance Service has a well-developed commercial services team, providing a whole host of ambulance-related services to several high-profile events and gatherings.
If you are looking to organise any type of event such as a sports or music event, a marathon or cycle race, or even a village fete or fair, we may be able to provide the medical cover you need to ensure the event is safe and successful and complies with relevant guidelines.
We can provide an NHS manager, tactical commanders, commanders, paramedics, emergency medical technicians, emergency care assistants and first aiders across Yorkshire and the Humber. We also have a wide range of vehicles from rapid response vehicles which may be ideal for a road race to 4x4 Ambulances that are ideal to get to the harder to reach off road places. All vehicles are fully equipped to deal with any incident or emergency that may arise.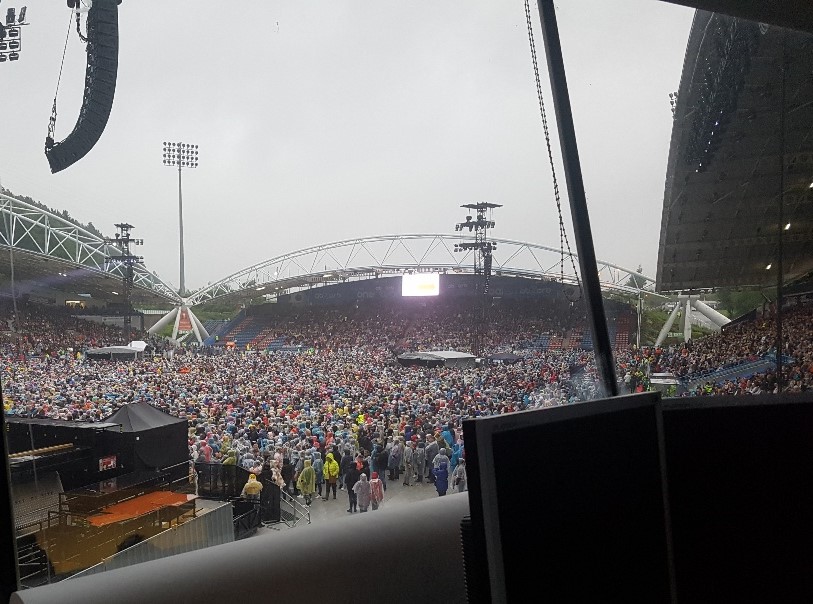 Other Services we Offer
Private Ambulance Services
We can provide a double-crew ambulance that are highly experienced in making the patient journey safe and as comfortable as possible.
A private ambulance may be needed for several reasons, for instance:
For an individual that maybe self-funding, these can be journeys such as a one-off transfer for a patient going into a care home or visiting a relative, this could even be a return journey if they are going for rest bite care etc.
Another reason may be a relative moving a patient closer to them so they can provide care. We can provide long-distance patient transfer. We have seen a big rise in these types of journeys throughout the pandemic. These journeys are completed by our experienced team. There is always a member of the crew in the back of the vehicle to tend to the patient's needs. 
We also work with councils and social services to deliver social care transport which puts the patient first and foremost.
Medical Plans and Medical Risk Assessments
We offer a service that can support event organisers and stadium managers with the writing of medical plans and the completion of a Medical Needs Assessment. The experience we have in this field can cut out hours of stress and frustration leaving you more time to organise the fun parts of your event.
Film Set Production
We can provide advice and guidance on making your television/film production as realistic as possible. We can also provide ambulance personnel and vehicles to use during scenes.
Contact Us
If you have a query or an opportunity, you'd like to discuss with us, please contact our team via email, private.ambulance@nhs.net or phone 0333 130 0540.