Annual General Meeting
27 September 2018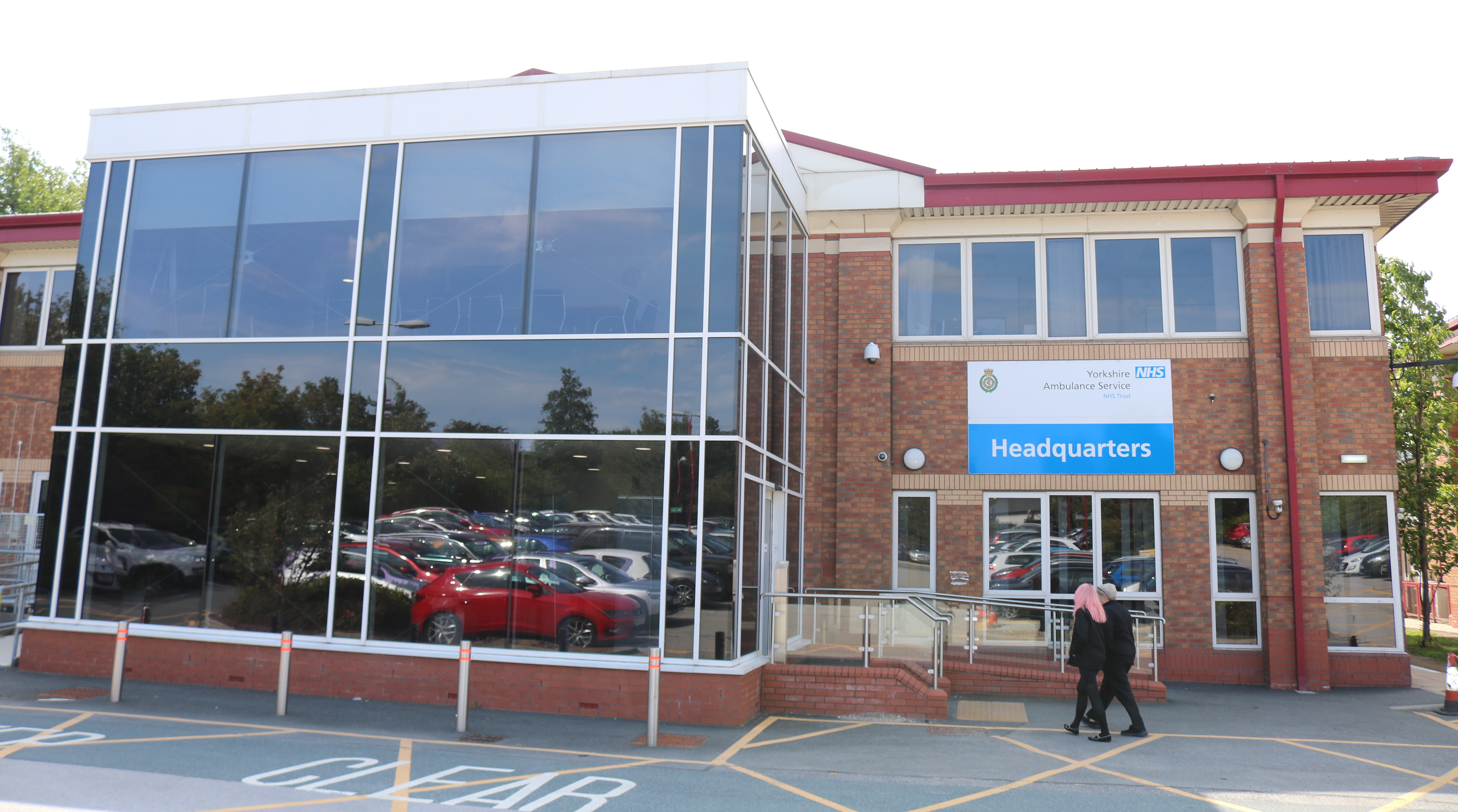 Date: Thursday 27 September 2018
Time: 10.00am until 1.00pm
Location: Kirkstall and Fountains Meeting Room, Trust Headquarters, Springhill 1, Brindley Way, Wakefield, WF2 0XQ.
Yorkshire Ambulance Service NHS Trust is opening its doors to members of the public for the 2018 Annual General Meeting (AGM).
The event will give people an opportunity to meet staff, including members of the Trust Board and frontline clinicians, and hear about the latest developments at the service and its performance over the last year.
The AGM will highlight the Trust's achievements during 2017-18, outline its plans for the future and formally present the annual report and accounts for this period.
There will also be a presentation and demonstration on Cardiac Arrest and Survival to Discharge by Dr Julian Mark, Executive Medical Director, and Mark Millins, Associate Director - Paramedic Practice, from 10am until 10.30am.
The AGM will start at 10.30am and finish at 12.15pm when lunch will be served.
Please confirm your attendance at the AGM and any dietary requirements by Friday 14 September 2018 by emailing yas.membership@nhs.net
Details of all Trust Board Meetings held in public can be found here.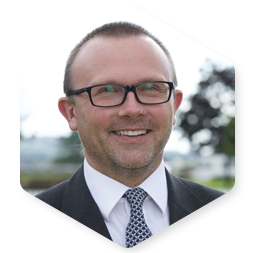 Produced by: Corporate Communications Department