Tony Byrne, Health Advisor (NHS 111)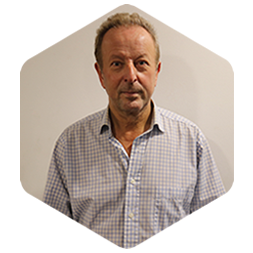 Tony started working for the NHS in 2002 as call handler for NHS Professionals, helping to staff wards with NHS and agency nurses. In 2005, he became a triage health advisor at NHS Direct and then in 2013 joined NHS 111.
As a health advisor, he is the first point of contact for patients, patients' relatives and healthcare professionals who call the NHS 111 service for health advice and assistance 24/7, 365 days a year.
Tony said: "This is a very rewarding job, helping to save lives as well as helping people get the most appropriate care at the time they phone the service. We assess patients' needs with the support of an online assessment tool and provide health advice or direct patients to the most relevant help. We can always seek clinical support and guidance from colleagues with more complex calls if required."
Tony was proud to be selected to represent the NHS in a visit to Downing Street. He was part of a delegation who met the then Prime Minister, Tony Blair, who thanked the emergency services for their work.