Ambulance Service Issues Water Safety Plea
12 June 2020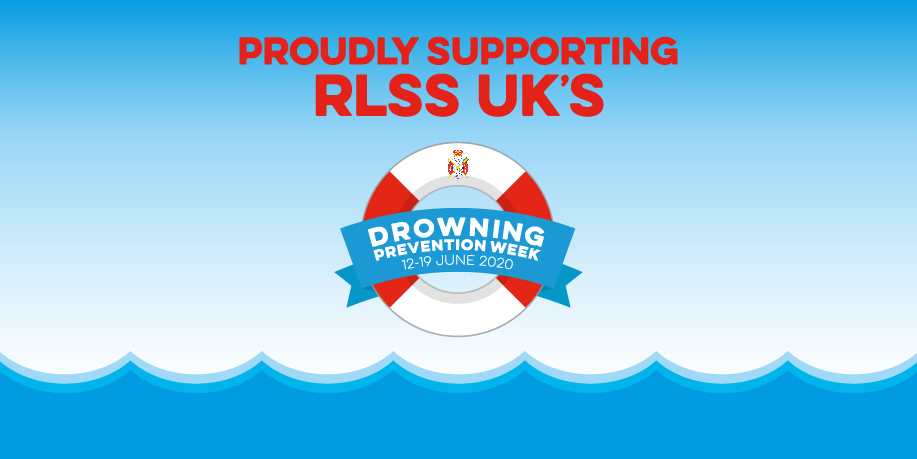 Yorkshire Ambulance Service NHS Trust (YAS) is urging everyone to take extra care around open water this summer.
The plea comes as YAS reveals that it attended 299 incidents to someone drowning (or in water) in 2019-20, a 15% increase on 2018-19 (261 incidents) with many of those happening in the summer months.
COVID-19 has resulted in reduced beach lifeguard services and supervised venues meaning that personal water safety is more important than ever before, to save lives.
YAS is supporting the Royal Life Saving Society UK (RLSS UK) Drowning Prevention Week, which runs from 12-19 June, to encourage people to stay safe in open water.
Nick Smith, Executive Director of Operations for YAS, said: "Every year, too many lives are tragically lost through drowning. It's vital to remind people to stay safe and take personal responsibility near water, especially as we know the usual level of service provided by rescue and lifeguard services is not going to be possible this year due to COVID-19.
"Most people are surprised to learn that you are more likely to die from drowning in the UK, than you are from being hit by a car or in a domestic fire. We urge as many people as possible to enjoy water safely, keep their families and friends safe and know what to do in an emergency."
Please help to avoid tragedy this summer this year by spreading the following water safety advice far and wide:
It's colder than it looks - Water and open water at inland sites is often much colder than it looks; cold water can affect your ability to swim and self-rescue.
Don't go too far - Always swim parallel to the shore, that way you're never too far away from it.
It's stronger than it looks - Currents in the water can be very strong. If you find yourself caught in a riptide - don't swim against it - you'll tire yourself out. Swim with the current and call for help.
Bring a friend - Always bring a friend when you go swimming so if anything goes wrong you've got someone there to help.
Further advice is available at https://www.rlss.org.uk/Pages/Category/water-safety-information
Produced by: Corporate Communications Department