Region's ambulance service asks people to act responsibly as lockdown eases this weekend
03 July 2020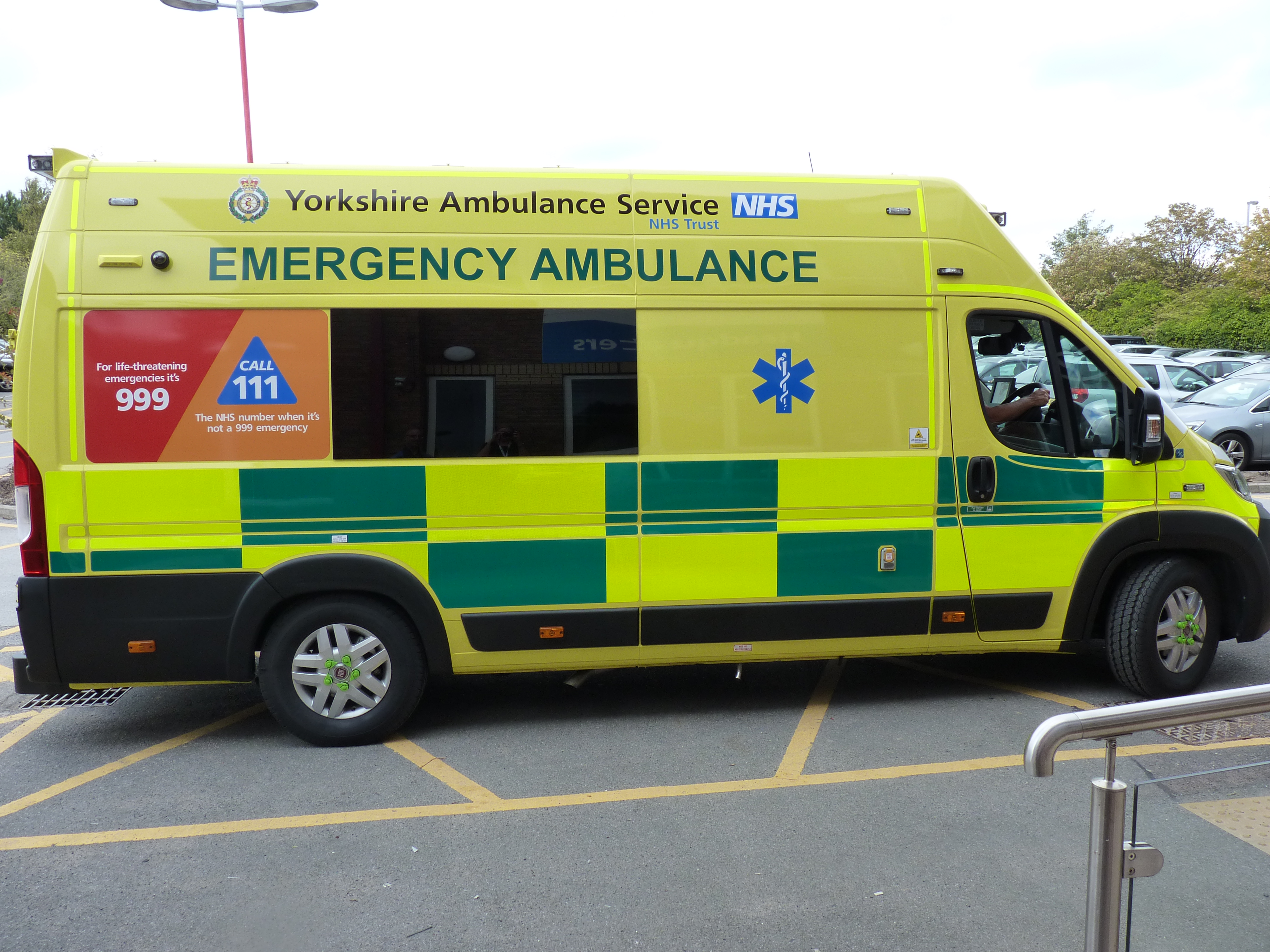 Yorkshire Ambulance Service NHS Trust is asking people to act responsibly this weekend as the lockdown eases and pubs and bars re-open on Saturday 4 July for the first time in over three months.
As emergency services and the NHS prepare for an expected increase in demand, the ambulance service is making a plea for people to act responsibly. They are asking for everyone to:
Continue to follow the guidance around social distancing and regular hand washing.
Keep ambulances and hospital emergency departments available for those who really need immediate emergency or life-saving care.
Respect NHS staff and use healthcare services appropriately.
Use pharmacies, out-of-hours GP services and NHS 111 online (www.111.nhs.uk) or call NHS 111 for urgent medical needs.
During the last few weeks Yorkshire Ambulance Service has started to see an increase in the number of emergency calls being received as people venture out and about more freely.
Paul Mudd, Head of Operations (North and East Yorkshire) at Yorkshire Ambulance Service, said:
"As we head towards the weekend and the re-opening of pubs, bars and restaurants, we want everyone to remember that coronavirus is still with us.  Whilst it is an important economic step for the hospitality sector to start re-opening we want people to enjoy themselves responsibly and stay safe.
"Social distancing and hand washing remain crucial and we hope that people's behaviour, and particularly that related to alcohol consumption, does not have an adverse impact on demand for our services.
"During lockdown the vast majority of people have been very sensible in staying at home and have been incredibly supportive and respectful towards the NHS.  We thank everyone for this and can assure you that we are here for anyone who has a genuine need for emergency care." 
Produced by: Corporate Communications Department