Yorkshire Ambulance Service is testing new ways to support people with breathlessness
23 February 2020
Paramedics at Yorkshire Ambulance Service are taking part in a new National Institute for Health Research (NIHR) funded study to see if training in techniques to ease breathlessness will help more people stay at home rather than being conveyed to hospital.
Breathlessness is one of the symptoms paramedics are frequently called out for. It is common in people with heart and lung conditions and can become very severe and frightening. When this happens patients or family members often call for ambulance assistance.
In a recent study, it was found that one in five of all people taken by ambulance to Accident and Emergency (A&E) departments called for help because of breathlessness. However, a third of these did not need to stay in hospital and were discharged home. There are ways of managing severe breathlessness that could be used in a patient's home. If paramedics can use this approach, breathlessness may be calmed more quickly and some people may not need to go to A&E.
To test this approach in more detail Yorkshire Ambulance Service NHS Trust is part of the BREATHE (Breathlessness RElief AT HomE) study, a collaboration between the Trust and the Universities of Hull, York and Sheffield, with support from the British Lung Foundation.
Eight paramedics working in the Hull area are taking part over the next six months. Four will be trained to use techniques to reduce breathlessness that do not involve any medications and four will treat patients as usual. All patients who become involved in the study will agree to take part.
Fiona Bell, Acting Head of Research at Yorkshire Ambulance Service NHS Trust, said: "This is a first, finding out whether paramedics can use an intervention which is widely used in hospitals and in the community. If it is successful there are obvious benefits for patients and for the whole urgent and emergency care system."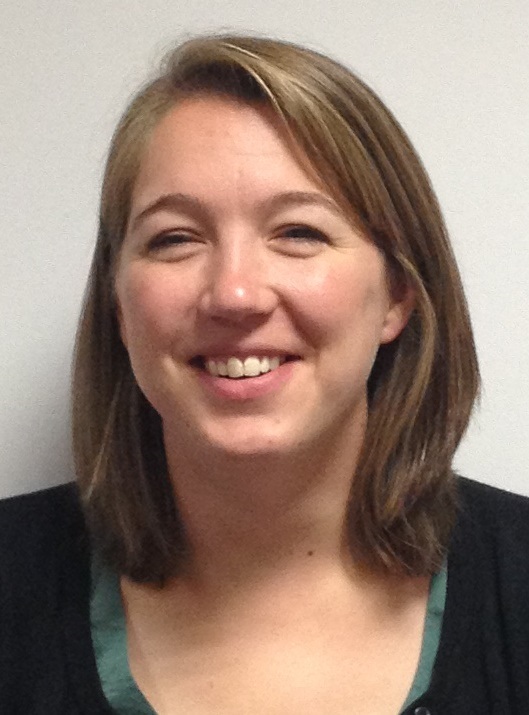 Dr Ann Hutchinson, Research Fellow at the University of Hull, said: "This is a great opportunity to see if our research findings on what patients need, when they are severely breathless, can be implemented by paramedics. Once we have done this, we will be able to design a study to test how effective this intervention is in enabling some people to stay at  home where possible, thus reducing the need for conveyance to hospital – easing the burden on patients, their families, the ambulance services and the hospitals."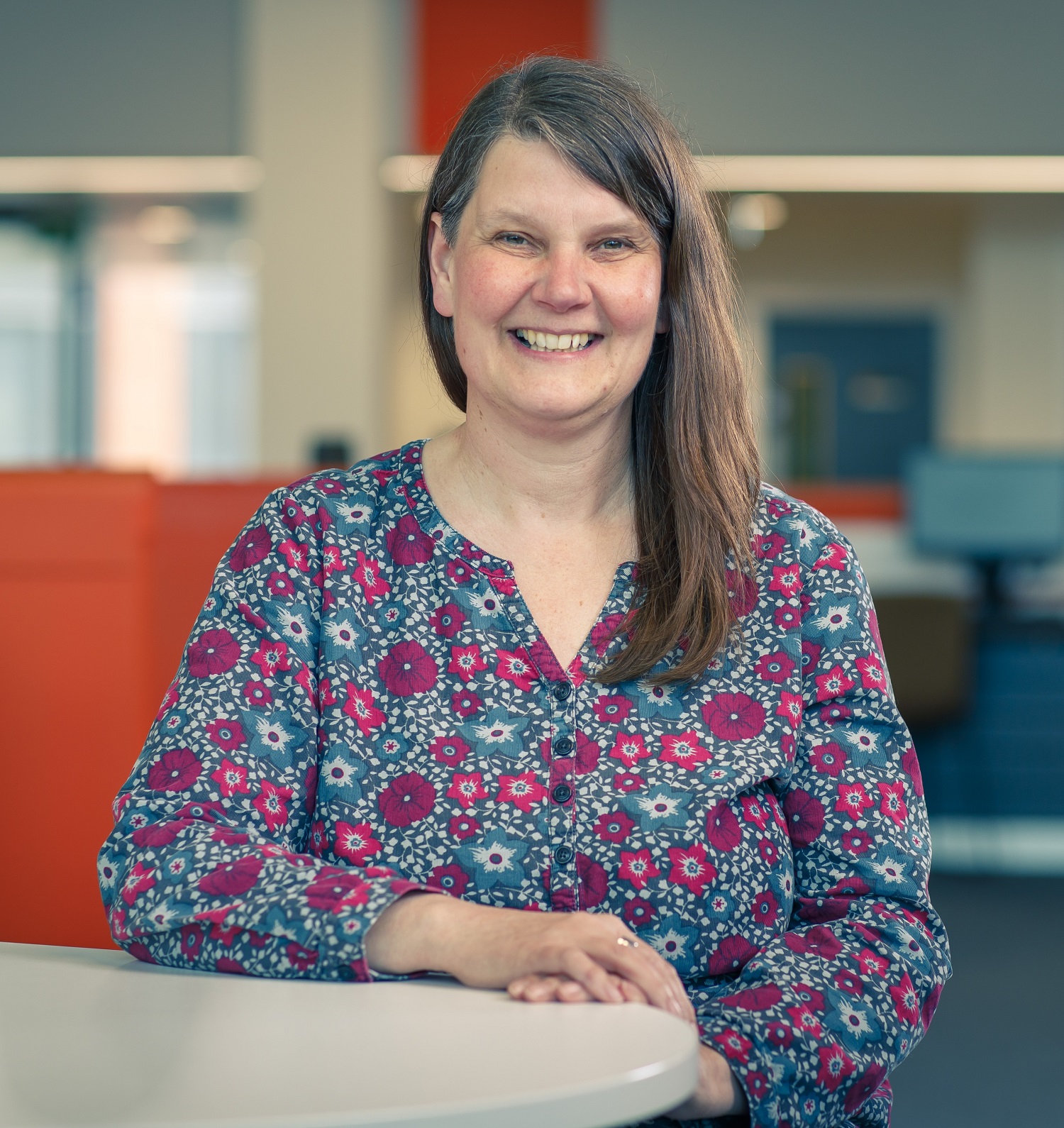 Please note: This independent research is funded by the National Institute for Health Research (NIHR) under its Research for Patient Benefit (RfPB) Programme (Grant Reference Number PB-PG-0817-20009). The views expressed are those of the author(s) and not necessarily those of the NIHR or the Department of Health and Social Care.
Produced by: Corporate Communications Department