Support for members of the public who have performed CPR
30 September 2022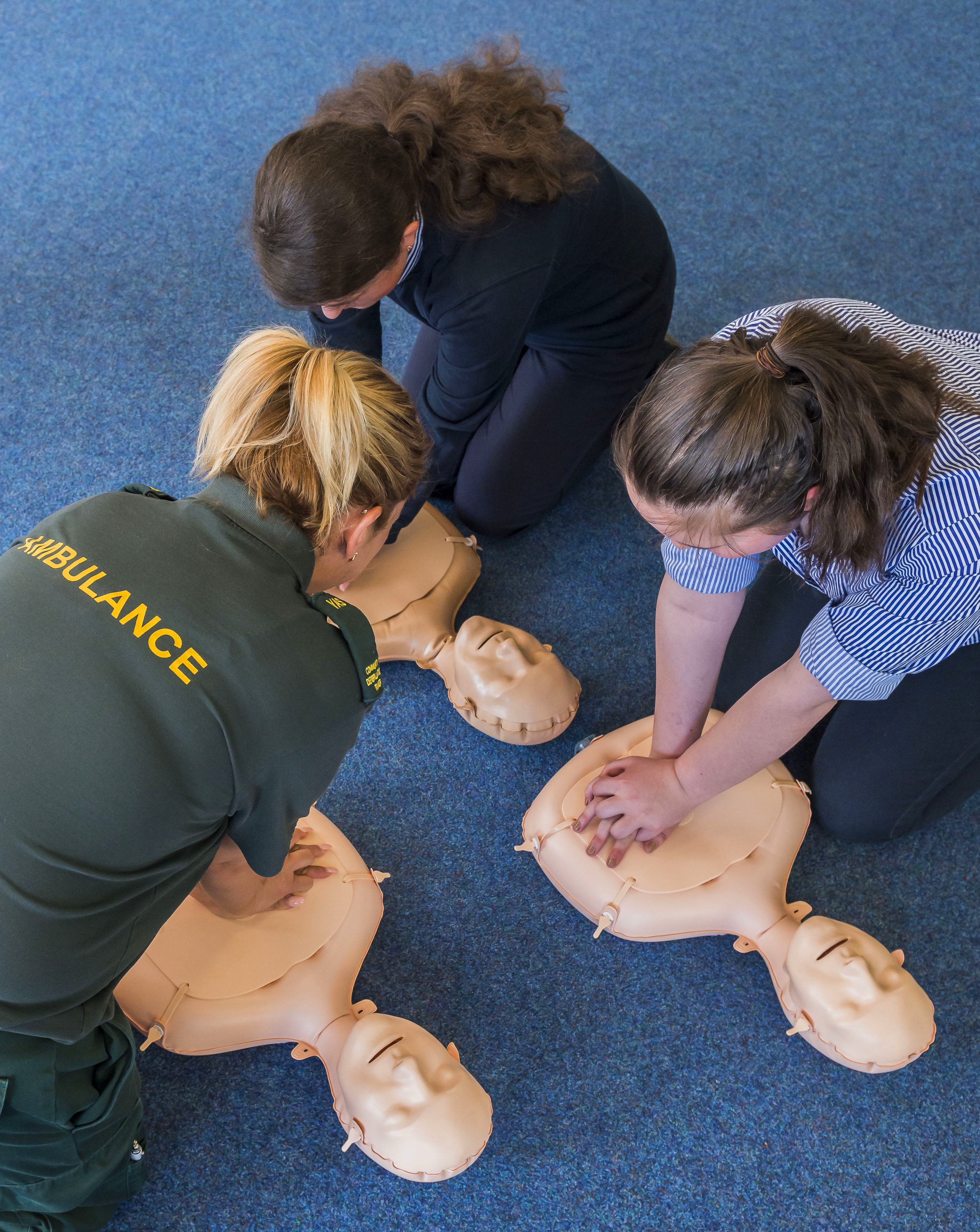 Yorkshire Ambulance Service has teamed up with the Resuscitation Council UK to support bystanders who have performed cardiopulmonary resuscitation (CPR) at the scene of an incident.
Our Restart a Heart campaign encourages members of the public to learn CPR so they know what to do if they come across someone in cardiac arrest as it gives the patient the best possible chance of survival.
However, we also appreciate that performing CPR can be an upsetting event that leaves witnesses with many questions and concerns. As 80% of out-of-hospital cardiac arrests happen in the home, it's likely that they will have done CPR on a loved one.
A leaflet has been produced containing information about what to expect after performing CPR, common emotions and where to seek advice and support.
It will be distributed to Yorkshire's ambulance stations for staff to hand out to bystanders at incidents and can also be viewed here.
Jason Carlyon, Community Engagement Manager for Yorkshire Ambulance Service, said: "We know it can make a significant difference when someone starts CPR before we arrive on scene, but sometimes with the urgency to get the patient to hospital, our ambulance crews often don't get chance to thank individuals or answer any questions they may have.
"Bystanders can be left wondering if they performed CPR correctly or worried they may have done something wrong. It is normal to experience these feelings and we wanted to make sure they were left with information which provides them with the correct support."
James Cant, Chief Executive at Resuscitation Council UK, said: "Bystander CPR is so important - it offers a significantly greater chance of survival to a person having a cardiac arrest and we would urge people to step in and give it a go. However, we understand that in some cases, providing CPR can be a traumatic experience and we hope this leaflet offers the appropriate support needed. We ask those that have been CPR heroes to be kind to themselves, and to know they took the best possible action to help save a life."
Produced by: Corporate Communications Department