Take extra care and stay safe on Bonfire Night
02 November 2022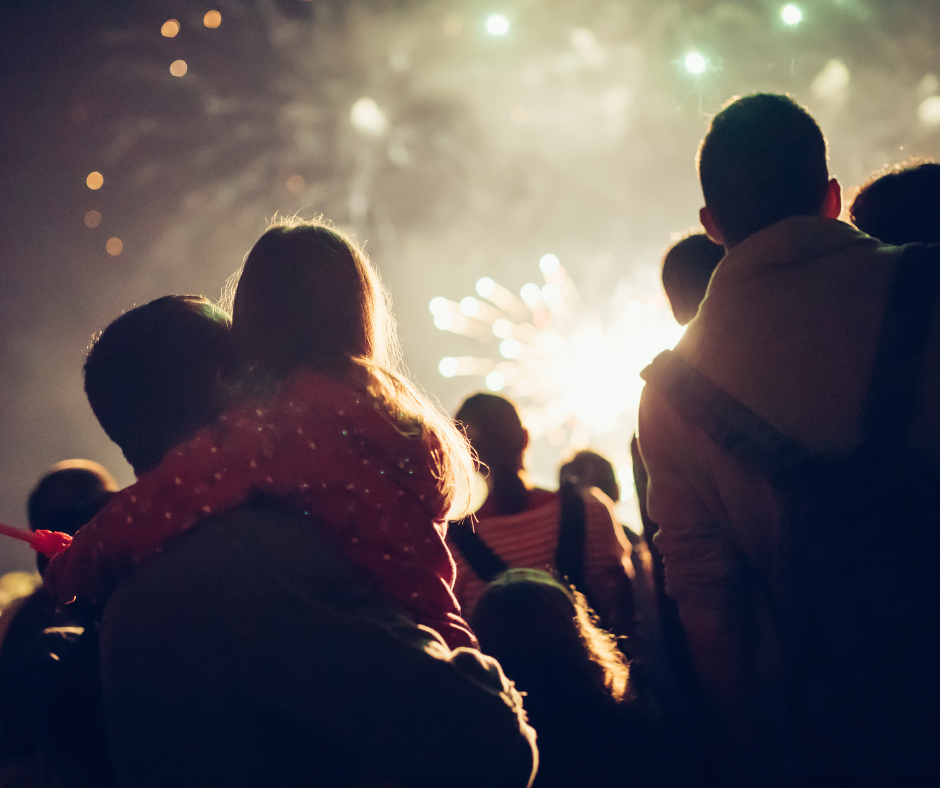 The region's ambulance service is reminding everyone to take extra care and stay safe during Bonfire Night celebrations taking place this weekend.
Every year the ambulance service is called to patients who are injured by fireworks or bonfire-related incidents and is urging everyone to follow the Firework Code.
Dr Steven Dykes, Acting Executive Medical Director at Yorkshire Ambulance Service NHS Trust, said:
"We are expecting numerous Bonfire Night events to be taking place in the coming days and our staff will be responding to patients with injuries ranging from minor burns to more serious, life-threatening conditions.
"Accidents are avoidable when fireworks are used properly, but if people ignore safety precautions, then they can cause terrible injuries.
"We want everyone to enjoy this year's Bonfire Night celebrations, but we always recommend that people go along to a professionally organised firework display.  Safety must be front of mind so that everyone is aware of the dangers and takes extra care around fireworks."
In the event of an accident with fireworks or a bonfire you need to act quickly and should follow the advice for treating burns and scalds at https://www.nhs.uk/conditions/burns-and-scalds/
The Royal Society for the Prevention of Accidents (RoSPA) has also issued advice to ensure Bonfire Night events are safe and enjoyable for everyone:
Produced by: Corporate Communications Department