Repeat Prescriptions' Reminder for Easter
13 April 2022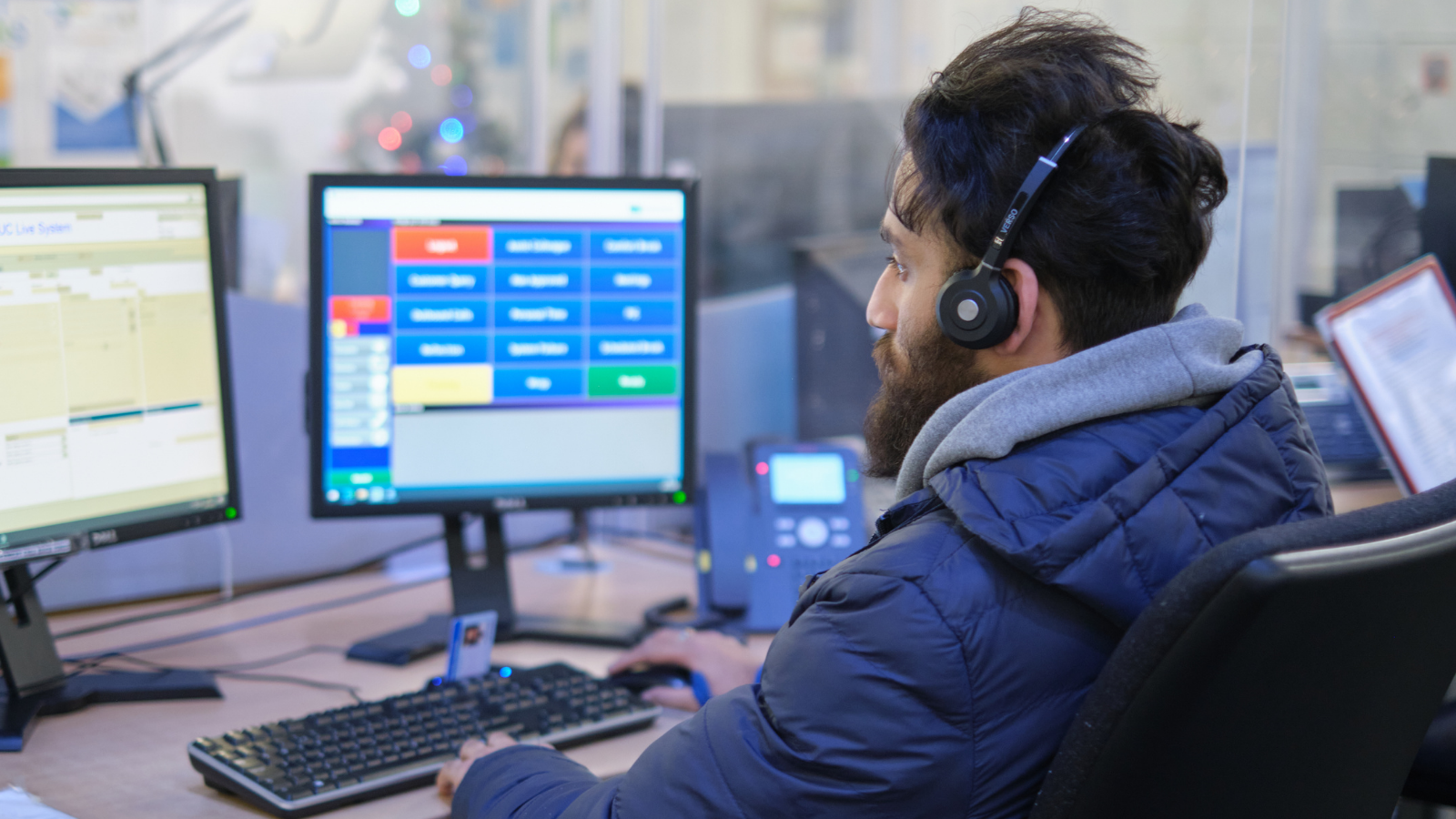 The region's NHS 111 integrated urgent care service is reminding patients to order and collect repeat prescriptions in time for the upcoming Easter break.
Over the bank holiday weekend, the NHS 111 service tends to receive many calls from people who have run out of their regular medication, and it is asking everyone to make sure that they have enough supplies at home and that they remember to pack their medicines if they are going away.
Missing out on daily medication can have serious consequences, especially for people who rely on tablets and other medicines to control heart and breathing problems.
 Dr Eithne Cummins, a General Practitioner and Clinical Director for Urgent Care in Yorkshire and the Humber, said: "Easter is usually a busy bank holiday weekend and it's easy to forget about repeat prescriptions. GP practices will be closed on Good Friday and Easter Monday, so we are asking people to check that they have enough medication to see them through Easter.
 "Any repeat prescriptions should be requested from your GP, so that you can enjoy the bank holiday weekend without the worry of running out of essential tablets and medicines. It's also a good idea to remind any friends or relatives coming to stay with you to pack their medicines."
ENDS


Notes to editors

Yorkshire Ambulance Service NHS Trust covers almost 6,000 square miles of varied terrain from isolated moors and dales to urban areas, coastline and inner cities and provides 24-hour emergency and healthcare services to a population of more than five million people. The organisation receives around 2,830 emergency and routine calls per day and employs over 6,800 staff.
The Patient Transport Service made over 555,000 journeys in 2020-21 transporting eligible patients to and from hospital and treatment centre appointments. The Trust's NHS 111 service helped over 1.7 million patients across Yorkshire and the Humber, Bassetlaw, North Lincolnshire and North East Lincolnshire during 2020-21. To find out more about YAS, please visit the website at www.yas.nhs.uk
Produced by: Corporate Communications Department