£5.14m extra funding to help address increased demand for emergency ambulances in Yorkshire
28 July 2021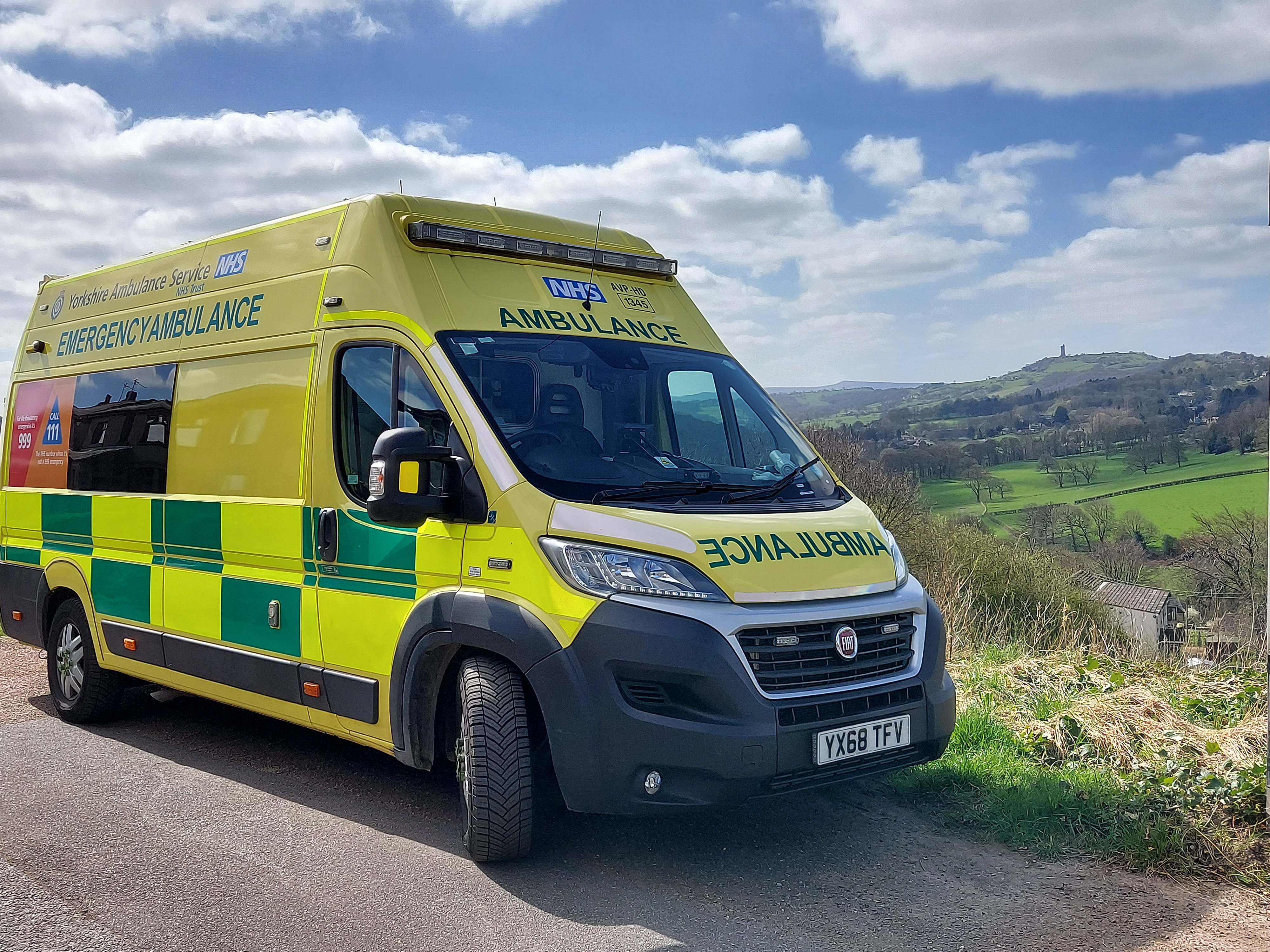 NHS England has announced an additional £55 million of funding for the ambulance sector to boost staff numbers ahead of winter and to help address the current high demand for services.
For Yorkshire Ambulance Service NHS Trust, this equates to £5.14 million of extra funding and comes at a time when the service is under immense pressure.
The Trust has seen unprecedented demand for its services in recent weeks and has been appealing to the public to only use 999 when there is a serious or life-threatening emergency so that ambulance resources are available for patients who need them most.
The headline areas of investment in Yorkshire will be:
increasing the number of emergency medical dispatchers in its two emergency operations centres in Wakefield and York by 90 and accelerating their recruitment and training;
recruiting and training an additional 150 frontline staff;
providing additional clinical support in the emergency operations centres;
extending the availability of hospital ambulance liaison officers; and
having an additional 28 emergency ambulances available for winter.
Demand for our services has been increasing month by month since January 2021 and July looks to be one of the busiest months ever. During recent weekends, there has been a 40% increase in the total number of emergency calls received and the Trust is seeing a higher proportion of calls to patients in a serious or life-threatening condition.
Chief Executive Rod Barnes said: "The additional funding is very welcome, in light of the considerable pressure currently being experienced by all ambulance services and the wider NHS.
"Our recruitment plans are underway and we are excited about taking on additional staff to provide care to patients across the Yorkshire and Humber region and ease the burden on our dedicated colleagues. Working for the NHS is such a privilege and I would highly recommend the ambulance service for a very rewarding career."
All vacancies within the Trust will be advertised on NHS Jobs: www.jobs.nhs.uk
ENDS
Produced by: Corporate Communications Department