Ambulance service proud to boost clinical research for the benefit of patients
19 May 2021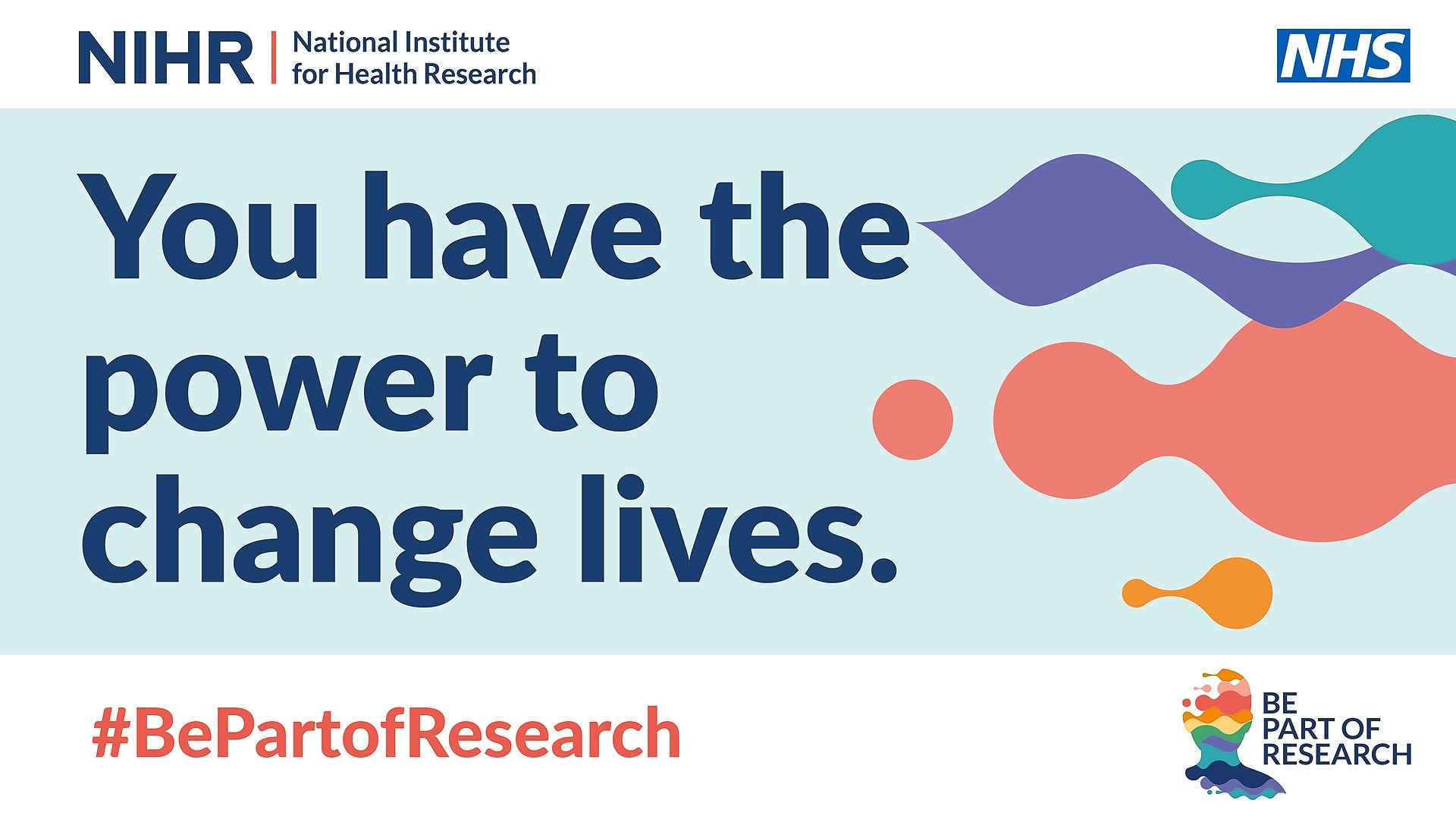 Yorkshire Ambulance Service is proud to take part in research to help advance clinical care in Yorkshire, Humber and around the world.
To mark Clinical Trials Day on Thursday 20 May, the Trust is turning the spotlight on its participation in clinical studies which have been overseen by its Research and Development Team.
Fiona Bell, Head of Research at Yorkshire Ambulance Service, said: "The research team is very proud of its achievements in the last year. We have responded to the COVID-19 pandemic by working collaboratively with our local NHS partners in finding treatments and vaccines.
"We have worked with other researchers to understand how we get patients with suspected COVID-19 the right treatment. At the same time, we have been working hard to undertake research that benefits our ambulance patients not affected by COVID-19.
"Healthcare research has never been more important, and we are excited to continue to develop our research activity in the next year, which will support our staff to get our patients the right care at the right time."
The Trust has participated in COVID-19-related research including supporting the delivery of urgent public health prioritised studies:
Oxford/Astrazeneca COVID-19 vaccine study delivered with Sheffield Teaching Hospitals.
Novovax COVID-19 vaccine trial at both Leeds Teaching Hospitals Trust and Bradford Teaching Hospitals NHS Foundation Trust.
The PROVENT monoclonal antibody trial in Wakefield in collaboration with local partners Mid Yorkshire Hospitals NHS Trust and Spectrum Community Health CIC.
The PRINCIPLE study which aims to test low-risk COVID-19 treatments in patients being managed in the community who have called NHS 111 about their symptoms.
The YAS Research Team is participating in two studies that aim to support patient assessment in the ambulance service and help them get the right treatment for suspected COVID-19:
Pandemic Respiratory Infection Emergency System Triage (PRIEST) for pre-hospital patients.
What TRIage model is safest and most effective for the Management of 999 callers with suspected COVID-19 (TRIM) study.
The Trust has also continued with other research projects in the last year, including:
Supporting one of our research paramedics in their PhD project SINEPOST; developing and validating a risk prediction model to help paramedics decide if their patient has a clear benefit of being transported to hospital.
Working with a Hull University researcher to find out whether training paramedics in techniques to ease breathlessness will help more people stay at home rather than being conveyed to hospital in the BREATHE study.
Setting up a new project with the University of Sheffield to understand how ambulance services can ensure the most unwell patients are alerted early to the emergency department at hospital for effective care.
For more information about the Trust's research projects, visit here. 
Produced by: Corporate Communications Department