Meet some of the ambulance staff working this Christmas Day to help others
23 December 2021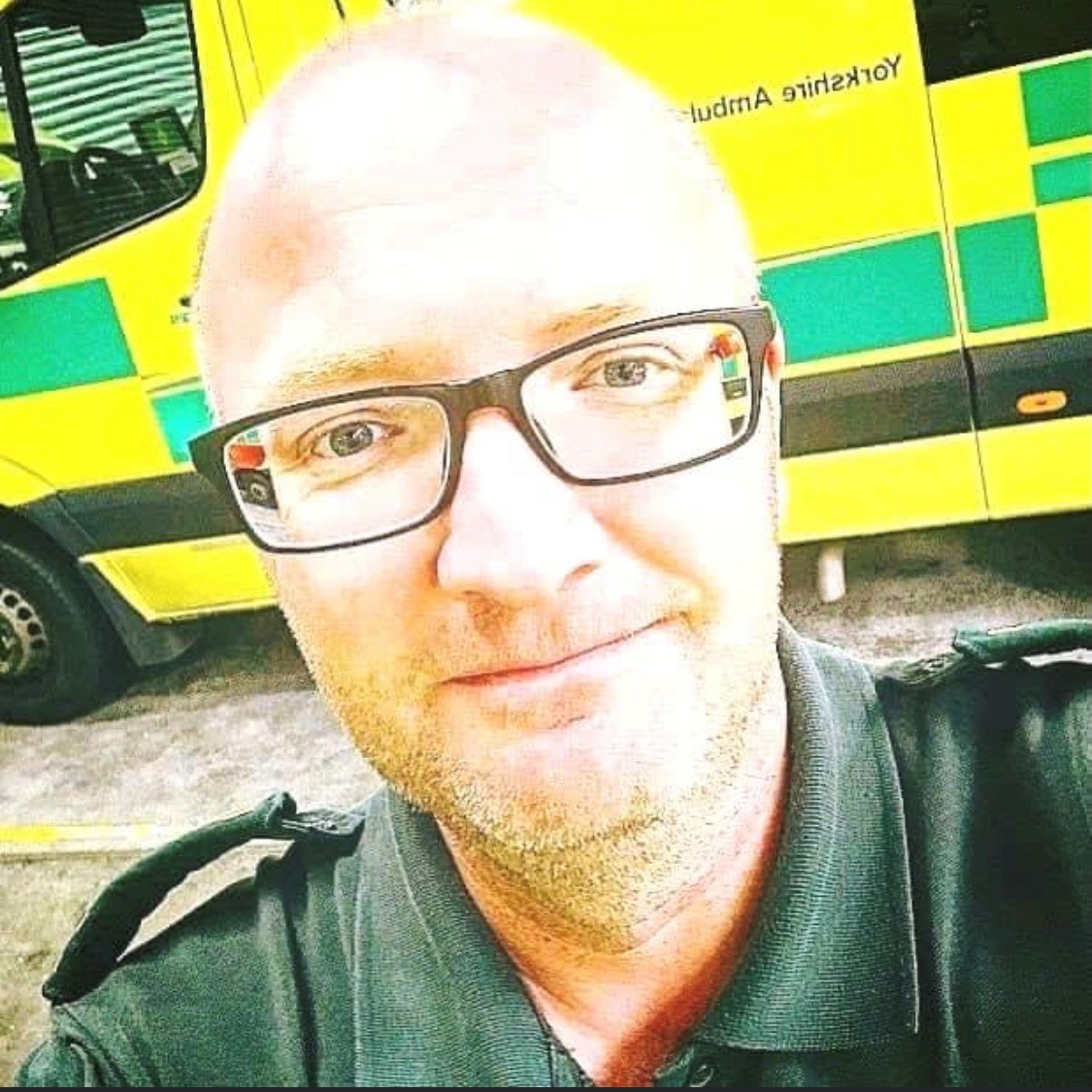 While many people will be unwrapping presents and tucking into their turkey dinner, spare a thought for the Yorkshire Ambulance Service staff and volunteers who will be working this Christmas.
With an increasing number of patients needing our help over the festive period, many of our staff and volunteers in A&E Operations, NHS 111 and our non-emergency Patient Transport Service will be sacrificing time with their loved ones to help others.
Here we turn the spotlight on some of those working this Christmas Day.
Chris Johnson is an Emergency Care Assistant based at Selby Ambulance Station and will be doing a 12-hour shift from 11am-11pm.
"I'll spend the morning rushing around to see my kids and parents before I start work. It will be an early start, much to the kids' disgust as they will want a lie-in from being out on Christmas Eve! Then it will be a flying visit to see my parents from a distance as they're worried about COVID-19 so even if I wasn't working, it would be strange once again this year.
"I've always worked shifts so it's part of the job. It's a privilege to be able to help and bring reassurance if someone ever needs to call an emergency ambulance on Christmas Day. One treat will be when my parents deliver Christmas dinner to the station for me and my crewmate!
"After the festivities are done and all the turkey and sprouts are eaten, I get a couple of days off before it starts again for the run up to new year when I'll be doing the same again. After that, I may very well sit down, hopefully with my kids, and have a drink and play catch-up while everyone is recovering and getting ready to go back to work."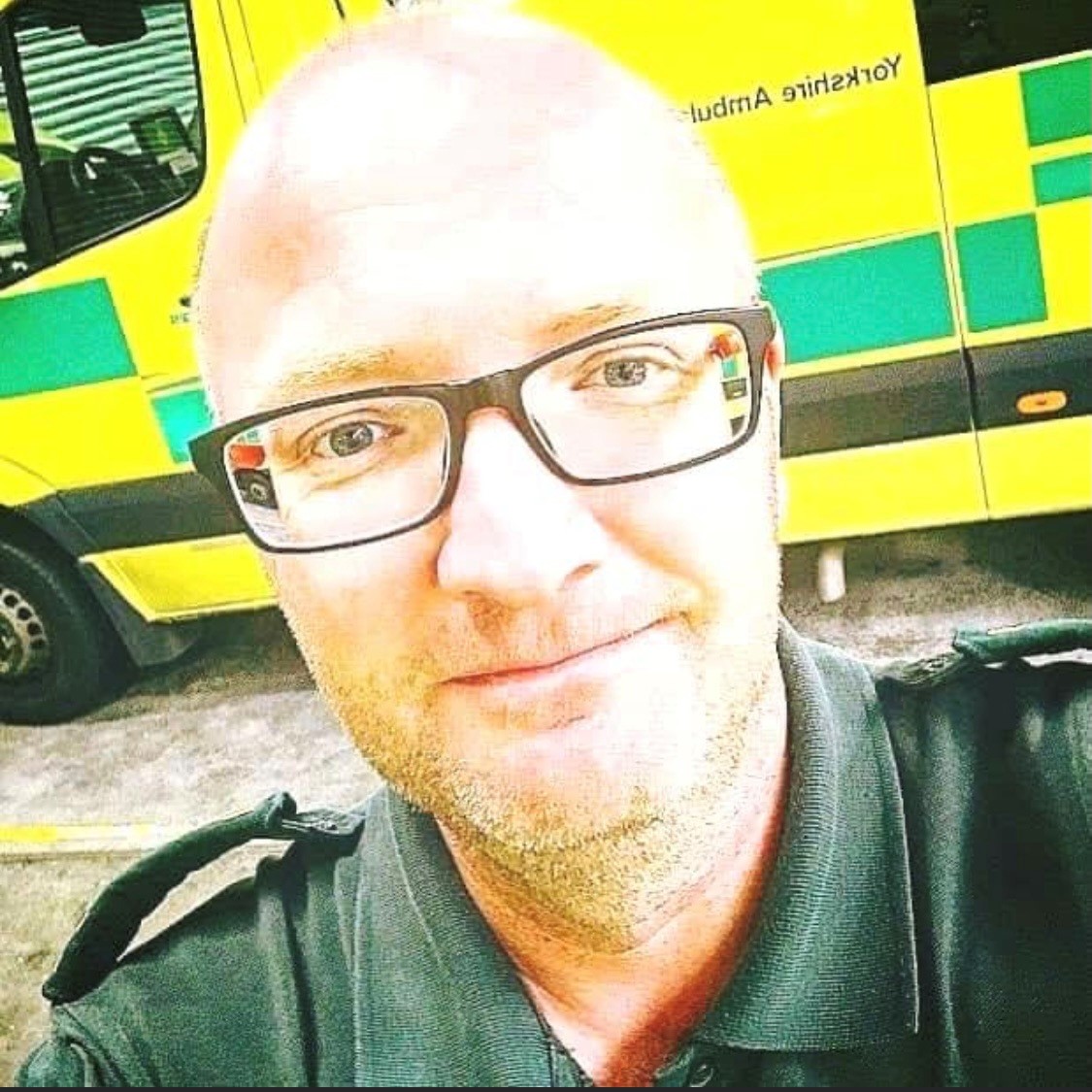 Helen Smith will be working as a Team Leader in our Emergency Operations Centre in Wakefield, where we receive 999 calls, from 6am-6pm on Christmas Day.
"I'll be getting up at 4.45am to get ready for my shift on Christmas Day. My mum is coming to my house while I'm at work to spend the day with my husband and children and then I'll see them all when I get home around 6.30pm. After taking my mum home I'll probably watch some TV and then be in bed for around 10pm ready for another early start the next day.
"We are opening presents on Christmas Eve once I'm home from work as my daughter cannot wait until Christmas Day night!
"This will be my 13th Christmas with Yorkshire Ambulance Service and I've probably worked half of them; it's part of the role. My children are teenagers now so me being there is not too bad, and they do understand the important work that we do and that sometimes I have to miss things. It's a good atmosphere in the Emergency Operations Centre and we have organised for a Christmas dinner to be delivered to work so things like that do make it easier."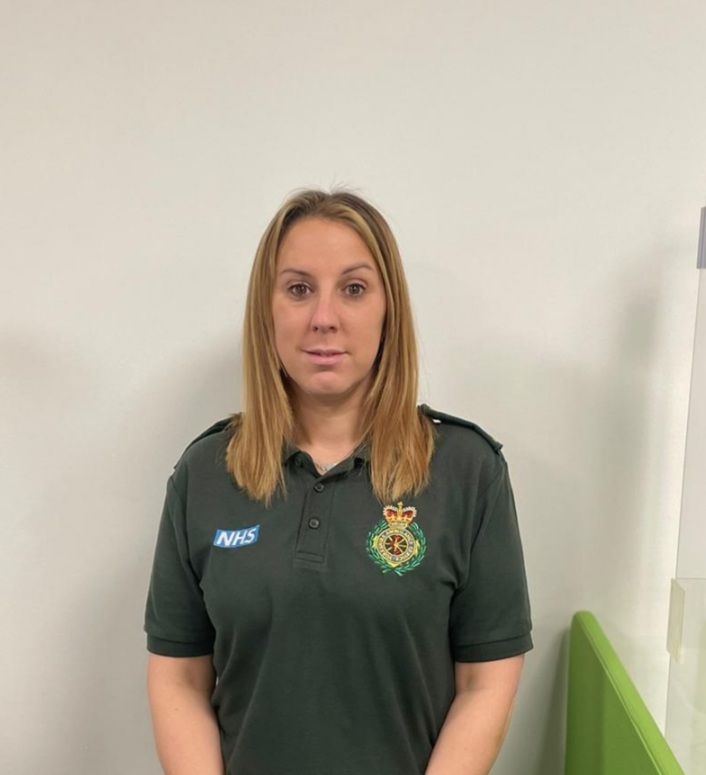 Marcus Brinley is an Ambulance Care Assistant with our Patient Transport Service in Wakefield. He will be working a 11am-7pm shift.
He said: "On Christmas Day I will come to work, get all my jobs done, then go home and relax. I am hoping for a busy day as I always like my shifts to be busy. I will be calling to see a couple of friends and family on my way home.
"Working on Christmas Day really doesn't bother me as I am not a massive Christmassy person. It is quite a nice atmosphere to work in on the day too.
"I will be celebrating Christmas with a family buffet get-together on Boxing Day, hopefully we will be able to do that, COVID-19 circumstances depending."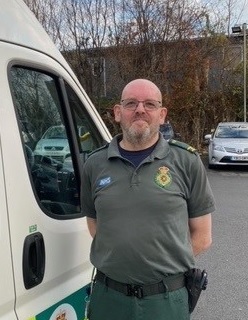 Cleckheaton-based Community First Responder (CFR) Lynne Speight will volunteer her time from around 10am until midnight. CFRs respond to certain emergencies in their local community to provide vital treatment in the minutes before an ambulance crew arrives.
She said: "I don't have plans for Christmas Day except for being on-call as I don't have a partner or children and my dad and siblings have their own family celebrations on Christmas Day. 
"My closest relatives are my dad, brothers and my sister, who lives in Portugal.  If my sister visits it is usually before Christmas so we would have a family gathering then, otherwise my dad, brothers and myself all get together on the first Saturday of the new year.
"I enjoy working on Christmas Day; people are usually in a very good mood and appreciative of your help. You do get offered a lot of chocolate and mince pies! It can, however, be very poignant and sad as I have attended several cardiac arrests on Christmas Day and you are all too aware of how this will affect the relatives in years to come."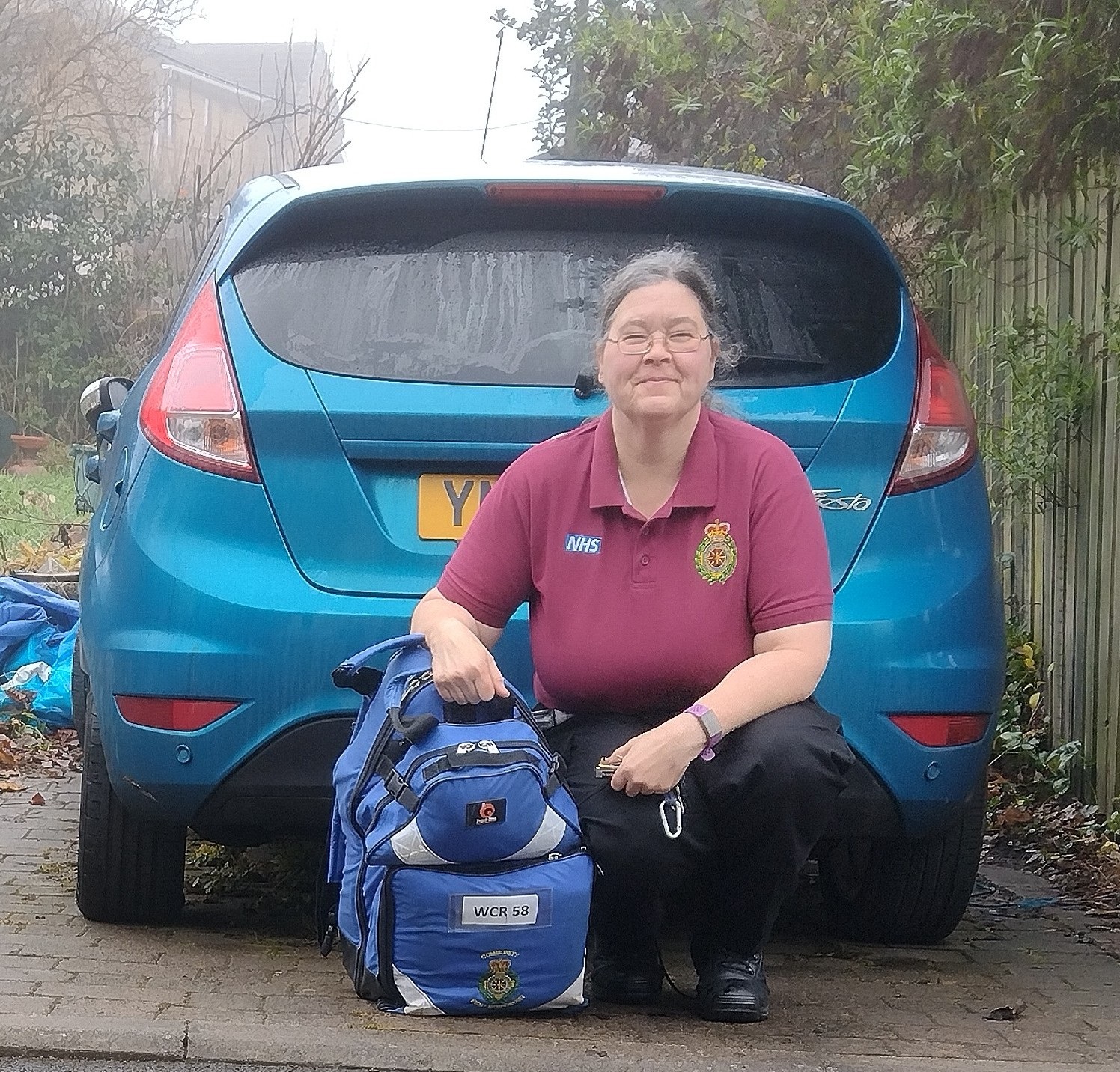 NHS 111 Non Clinical Team Leader Angela Ashton, based in Wath-Upon-Dearne, will be working from 12.30pm until 11pm.
"On Christmas Day morning, my children and grandchildren will arrive at my house for hot chocolate and warm pastries while opening our gifts
"Someone has to work on Christmas Day and sacrifices have to be made; I would rather colleagues with small children get the day off to be honest, as long as I see my grandchildren at some point in the day I am happy. I have no plans to celebrate on another day. Christmas Day is 25 December so it's either then or not at all! Merry Christmas to everyone."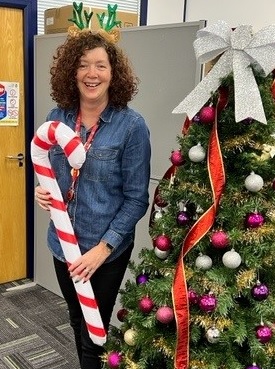 Produced by: Corporate Communications Department