Brew up for Yorkshire Ambulance Service Charity
02 July 2018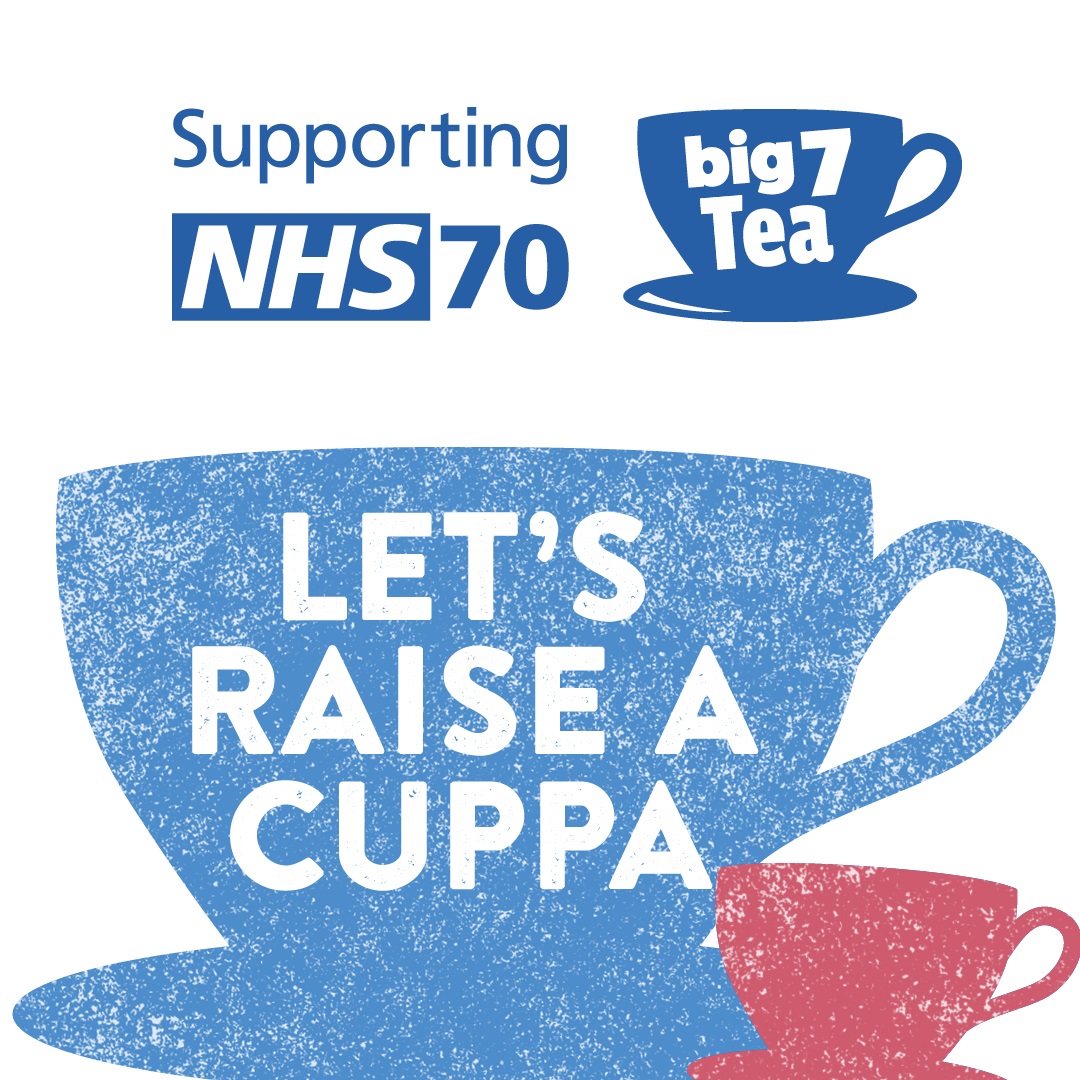 People who enjoy a good brew are being encouraged to celebrate 70 years of the NHS with a tea party and help Yorkshire Ambulance Service Charity at the same time.
A special event called the Big 7Tea has been organised to give everyone the chance to raise a cuppa to our beloved health service and raise money for charities which are dedicated to supporting its work.
The Yorkshire Ambulance Service Charity provides funding for public access defibrillators in partnership with local communities, training courses to teach people life-saving skills and the annual Restart a Heart Day campaign.
It also supports doctors who respond to incidents for Yorkshire Ambulance Service NHS Trust, as part of the BASICS (British Association for Immediate Care) scheme, and projects to improve staff health and wellbeing.
Charitable Fund Manager Danielle Norman said: "We're very proud to support Yorkshire Ambulance Service and its amazing work, but we couldn't do that without the generosity of patients, their families and other supporters across the region.
"We'd love them to join us in saying thank you to everyone who works in the NHS and putting some extra money into the pot for more life-saving projects would be the icing on the cake!"
You can download your own tea party pack at www.nhsbig7tea.co.uk
More information about Yorkshire Ambulance Service Charity is available at www.yascharity.org.uk
Produced by: Corporate Communications Department