Cardiac arrest survivor teams up with ambulance service for CPR training
07 August 2018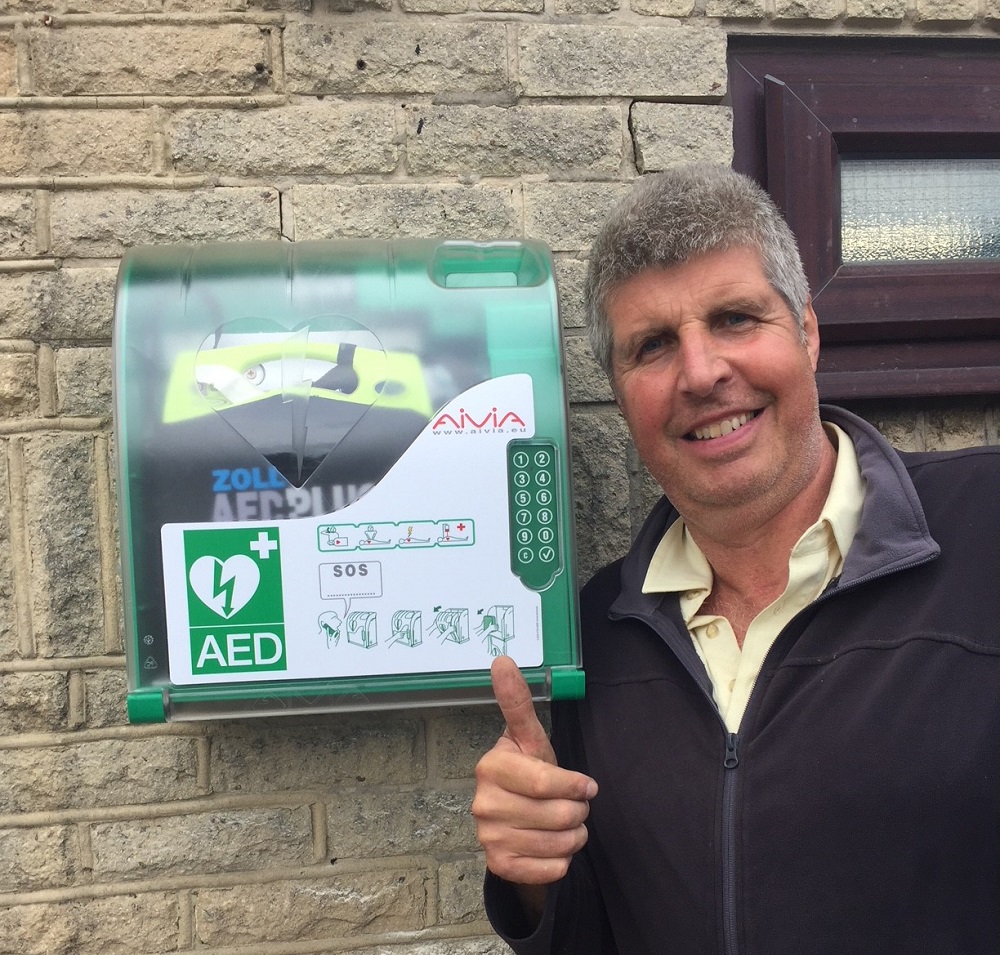 A man who survived a cardiac arrest is joining forces with Yorkshire Ambulance Service NHS Trust (YAS) to teach more people how to perform cardiopulmonary resuscitation (CPR).
Neil Davidson, a Deputy Lieutenant of West Yorkshire, was at home when his heart stopped in the middle of the night. His quick-thinking son, Oliver, started CPR and continued chest compressions until an ambulance crew arrived to take over.
After making a full recovery, Neil is now determined to make sure that everyone learns the life-saving skill, so he has organised a special event at Old Brodleians Rugby Club near Halifax. Volunteers from YAS will be among those offering free 30-minute training sessions to anyone who drops in between 2pm and 8.30pm on Saturday 11 August.
Neil said: "CPR saved my life, so it's one way of putting something back into the community and giving more people the opportunity to be trained up.
"My son learned CPR at 15 and used it on me 10 years later, so hopefully somebody trained on 11 August will save somebody else's life in the future."
The event will also highlight how to use a defibrillator which can help to restart someone's heart when they suffer a cardiac arrest.
Emma Scott, Community Resilience Manager at Yorkshire Ambulance Service, said: "We're delighted that Neil has organised this important event. He's living proof that providing immediate and effective CPR can make a huge difference to cardiac arrest survival rates.
"The training sessions will undoubtedly give more people the skills and confidence to help someone in a life-threatening situation."
Produced by: Corporate Communications Department