Plea to stay safe over August bank holiday weekend
22 August 2018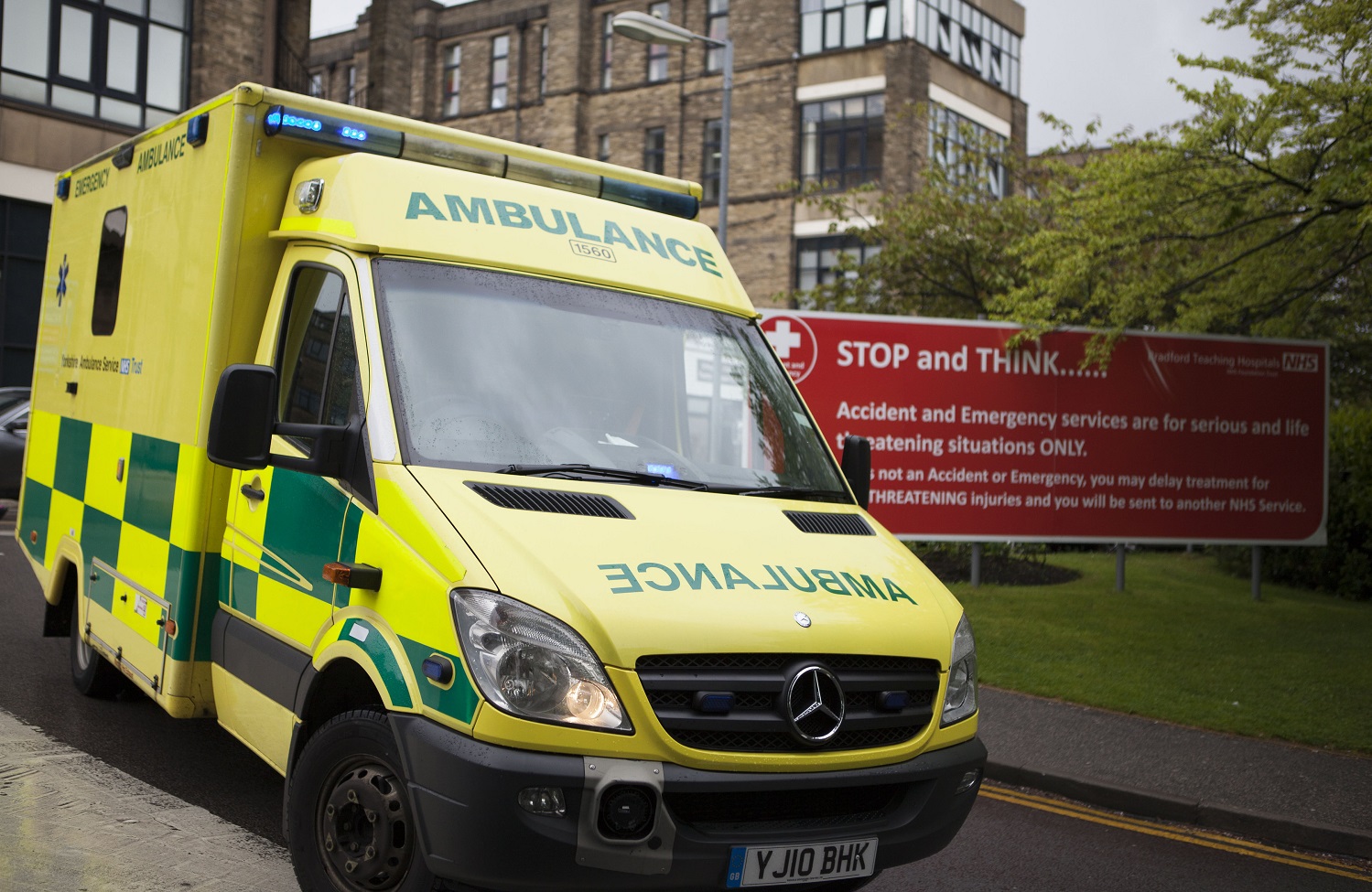 Yorkshire Ambulance Service NHS Trust (YAS) is encouraging everyone to stay safe over the August bank holiday weekend so that emergency ambulances are available for those who need them most urgently.
There is usually an increase in 999 calls around bank holidays and the forthcoming weekend is expected to be just as busy. During the same long weekend last year, YAS responded to nearly 7,800 incidents.
Stephen Segasby, Deputy Director of Operations at Yorkshire Ambulance Service, said: "More of us tend to be out and about over the bank holiday weekend and this can lead to more people falling ill or suffering injuries and needing medical attention. We often see an increase in alcohol-fuelled incidents too, and whilst we don't want to spoil anyone's enjoyment, we are asking people to keep themselves and others safe."
YAS is reminding everyone that other healthcare services are available for non-emergencies and less serious conditions. They include NHS 111, local pharmacies, minor injuries units, walk-in-centres or urgent care centres. The NHS Choices website can help people find their nearest service, as well as providing advice on minor conditions.
Stephen added: "We certainly don't want to discourage anyone from calling 999 in a genuine emergency, but we are asking them to consider whether an ambulance is the most appropriate service for their needs. Our staff often respond to patients who have reported a serious condition, but find they have a minor illness or injury which could have been treated by an alternative service.
"We want people to enjoy their bank holiday weekend and keep our ambulance crews available for those in a serious or life-threatening condition."
Examples of when you should call 999 for an ambulance:
Chest pain
Difficulty in breathing
Loss of consciousness
Heavy loss of blood
Severe burns and scalds
Choking
Fitting/convulsions
Severe allergic reaction
Head injury
Examples of inappropriate 999 calls:
Earache
Toothache
Stubbed toe
Broken finger nail
Sore throat
Hangover
Produced by: Corporate Communications Department