Yorkshire Ambulance Service welcomes Lord Carter's report on productivity
27 September 2018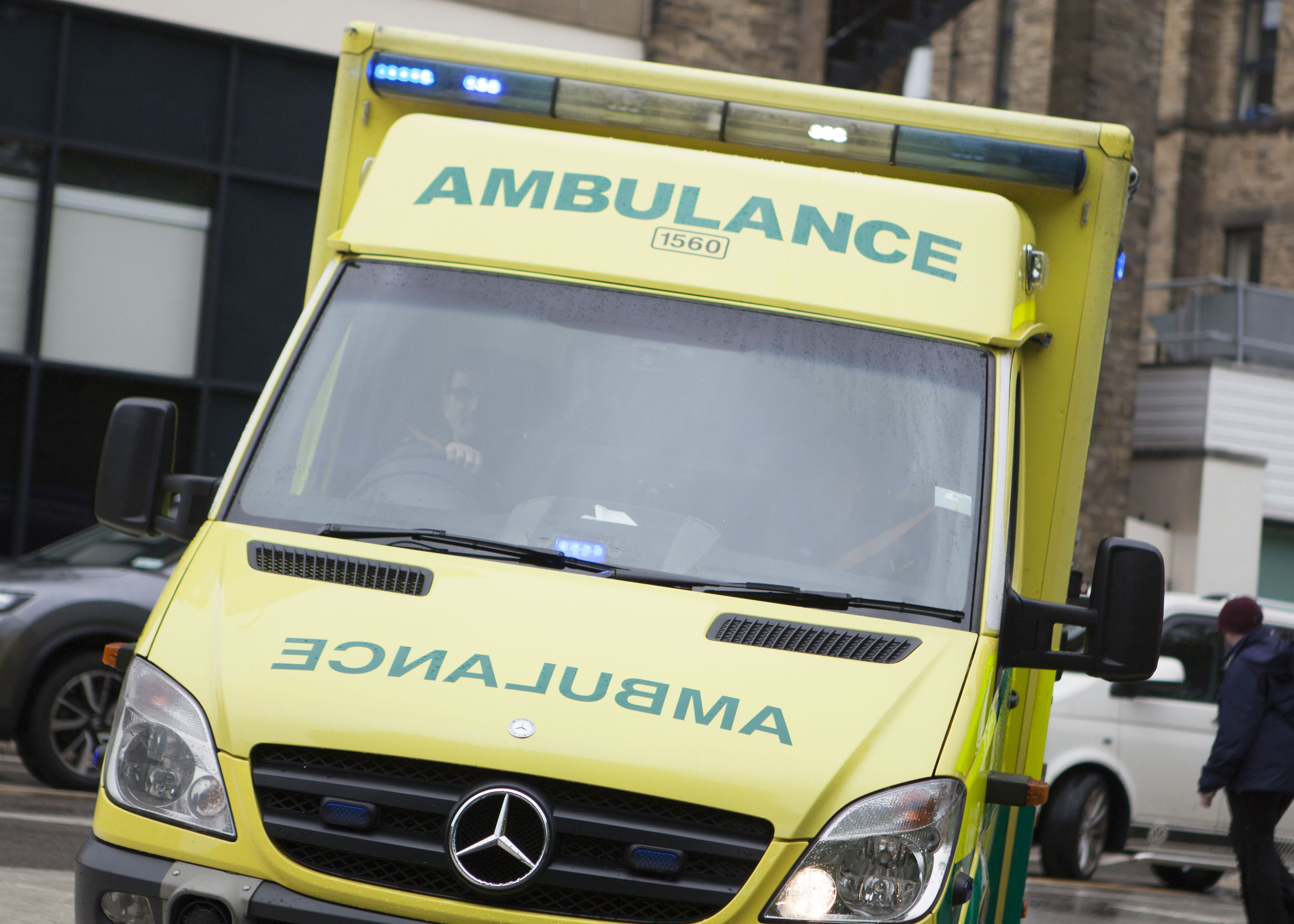 Paramedics treating more patients at the scene or referring them to services other than A&E could help towards £500 million of efficiency savings, improve patient care and experience, and support paramedics doing difficult jobs, according to a new report.
Lord Carter, non-executive director at NHS Improvement and NHS productivity champion, has produced the report on the productivity of ambulance trusts in England with nine recommendations to improve patient care, efficiency and support for frontline staff who have responded to a significant rise in demand for ambulance services in recent years.
It has found that if more patients were treated at the scene by paramedics or were better assessed over the phone when dialling 999 - avoiding the need for an ambulance when it is safe to do so - the NHS could treat patients closer to home and reduce unnecessary pressure on emergency departments and hospital beds. Offering safe and quicker care in this way could save the NHS £300 million a year by 2021, with a further £200 million of savings through improvements in ambulance trusts' infrastructure and staff productivity.
Rod Barnes, Chief Executive of Yorkshire Ambulance Service NHS Trust, commented: "We welcome the focus of Lord Carter's report on ambulance service productivity and its key themes of technology and innovation as drivers for change and improving the future performance of NHS ambulance services.
"We are also pleased that Lord Carter has quite rightly recognised the significant contribution made by staff every day to provide excellent care for patients.
"We have been working closely with our NHS partners and commissioners, NHS Improvement and Lord Carter's team to establish where we can work more efficiently to benefit both patients and staff.
"Yorkshire Ambulance Service is fully supportive of increasing the use of technology to improve patient care, increase operational efficiency and reduce avoidable admissions to emergency departments. This year, we have introduced our electronic Patient Record (ePR) system to replace paper patient records and this is being rolled out in a phased approach across the region.
"In addition, we are part of the Northern Ambulance Alliance, which has been set up as a partnership approach to standardise practices and reduce unnecessary duplication. We are pleased with the progress being made, particularly in relation to our fleet, back-office functions and sharing best practice.
"We are fully committed to working closely with all ambulance services to apply joint thinking and planning to deliver patient-centred, efficient and forward-looking services."
Produced by: Corporate Communications Department