Football fans asked not to 'kick off' during World Cup
18 June 2018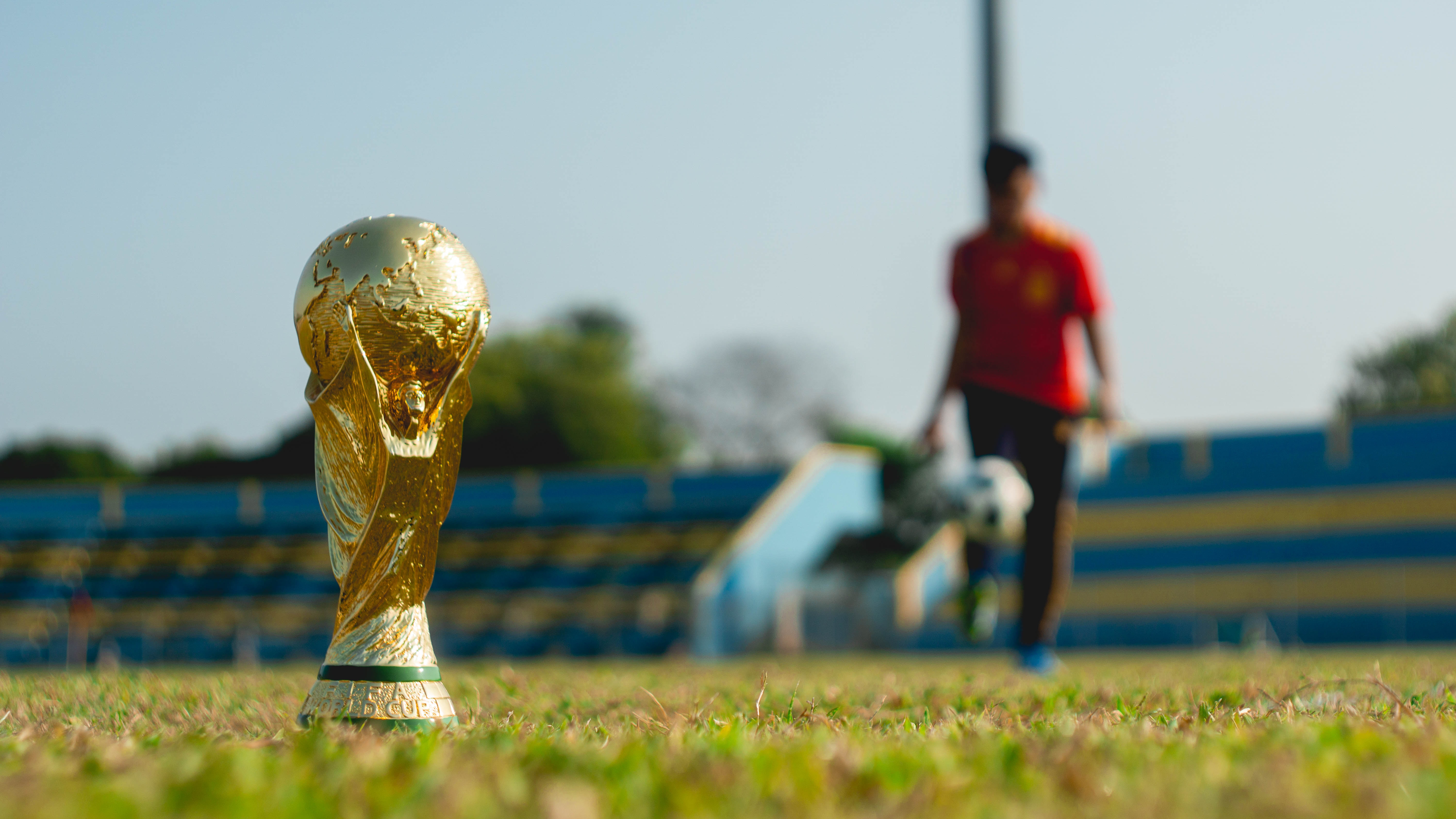 With the 2018 FIFA World Cup underway, Yorkshire Ambulance Service NHS Trust is urging football fans to cheer on their team without spoiling the party.
England's first match takes place tonight and alcohol is expected to play a big part in social gatherings at home or in pubs and bars. However, heavy drinking can increase the risk of accidents and also lead to a rise in assaults, including those against ambulance staff, and more incidents involving domestic violence.
Stephen Segasby, Deputy Director of Operations at Yorkshire Ambulance Service, said: "We want everyone to enjoy the tournament - including our staff on duty - so please remember to drink responsibly. Be aware of how much you're drinking, eat beforehand, plan ahead for transport home and look after yourself and your friends. Please only call 999 for an ambulance if someone has a serious or life-threatening illness or injury.
"Our staff should also be treated with respect. They are there to help people in their hour of need and it's unacceptable to abuse or assault them. We operate a zero-tolerance policy towards violence and work closely with our police colleagues to ensure that any offenders are prosecuted."
Produced by: Corporate Communications Department