Yorkshire Ambulance Service issues hot weather advice
25 July 2018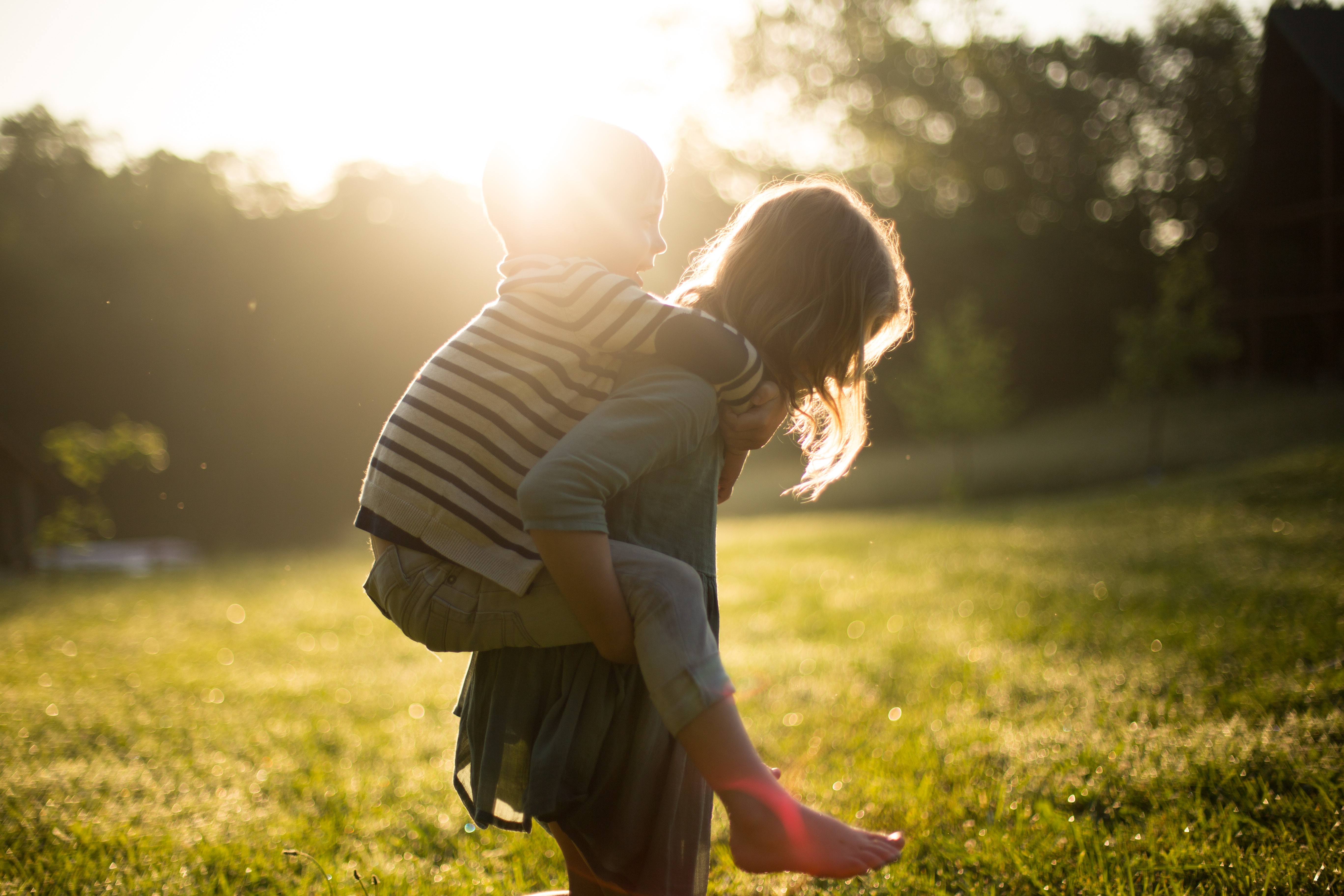 With the current hot weather expected to continue, Yorkshire Ambulance Service NHS Trust (YAS) is urging everyone to take extra care in the heat.
A rise in temperatures usually leads to a rise in calls for medical issues caused by warmer weather, such as breathing difficulties, fainting and unconsciousness.
Stephen Segasby, Deputy Director of Operations at Yorkshire Ambulance Service, said: "We want to make sure that people enjoy the hot weather safely, so please be mindful of the following advice:
Remember, some of us are more at risk from the heat than others – for example, older people, babies and young children, and people with any pre-existing medical problems which can affect their breathing.
Try to keep as cool as possible – wear a hat when sitting or working outside and use plenty of sun cream.
If possible, avoid going out in the hottest part of the day (between 11am and 3pm) and if you have to go out, try to stay in the shade.
Drink plenty of water and avoid drinking alcohol in the sun.
Contact your GP, pharmacist or NHS 111 if you are worried about your health. In an emergency, dial 999.
"This advice is common sense but, by reminding everyone, we hope that it will help to reduce the number of people who suffer any ill-effects from the hot weather.
"We will always respond to anyone needing time-critical medical assistance, but we ask that people think carefully before dialling 999 and only call for an ambulance in an emergency when it is obvious that you or another person has a serious or life-threatening illness or injury.
"People suffering from minor illnesses and injuries should consider more appropriate services, such as visiting their local pharmacist or GP, attending a walk-in-centre or minor injuries unit or calling NHS 111."
YAS is also reminding everyone to be careful around open water during the hot weather.
Stephen added: "It may be very appealing to jump into the water to cool off on a warm summer's day, but people need to be aware of how dangerous it really is. Water can look calm on the surface, but may contain unseen debris and have treacherous undercurrents. Also, the temperature of deep water is much colder than people would expect it to be and rarely gets above freezing.
"Every year, lives are tragically lost across the UK and we don't want to see anyone hurt or injured, so please stay out of open water and stay safe."
More advice on looking after your health during hot weather is available at www.nhs.uk/live-well/healthy-body/heatwave-how-to-cope-in-hot-weather/
Produced by: Corporate Communications Department